Who are we?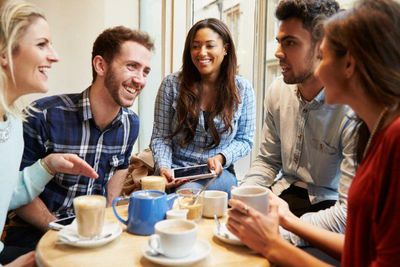 For more than 30 years Capita has been working across the public and private sectors, solving the complex challenges of our clients, increasing productivity, enhancing their use of technology and data, improving customer and public services and adding value to the UK and local economies.
We do this by combining our talent, creativity, software, technology and innovation with sector knowledge and proven skills and expertise underpinned by our scaled operational platforms.
Our 70,000 talented, committed and engaged employees are essential to delivering business critical services and solutions across all our markets.
We work with clients across a range of sectors, including local government, central government, education, transport, health, life and pensions, insurance, and other private sector organisations. Our work is varied, interesting and engaging and promises both new and exciting challenges.
At Capita, we value our people, and we firmly believe our success is due to the talent we strive to attract and retain. Our team members possess the experience, knowledge and innovative thinking required for us to meet and exceed our client's expectations.
The Novus programme
Capita's IT skills development programme – Novus, provides you with industry approved free training and work experience that will launch your career in IT.
It can be difficult to get a job in the IT industry after graduating. That's why our programme provides you with the practical skills, experience and professional development you need to become an IT professional. With a dedicated trainer to bring your knowledge and skills up to speed you can choose from the following streams:
Software Developer
Software Tester
Business Analyst
Project Management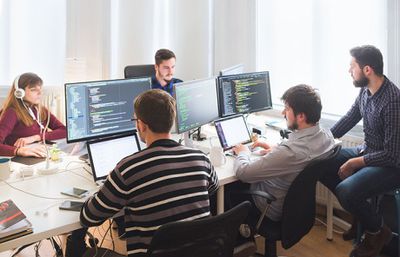 Our programme isn't just training or a one-off placement; we're offering you the opportunity to be part of a leading organisation that is cutting edge within the IT industry.
Joining Capita means you will receive ongoing career development, professional certifications, become part of a technology community and receive the backing and support of experienced Capita professionals.
The programme is a two-year commitment; once you complete your initial training you will have the opportunity to work for us around the UK on a variety of projects. The work itself depends on the client and the market sector; it's a great way to utilise your skills and gain the hands-on experience you need to drive your career forward.
Working for us opens up a wealth of opportunities for you to progress in a career you are passionate about.