Who are we?
Capita supports the lives of millions of people across the world, every single day. We offer everything from outsourcing to consultancy, covering the full suite of technology-enabled business services.
For more than 30 years, Capita has been working across the public and private sectors, solving the complex challenges of our clients, increasing productivity, enhancing their use of technology and data, improving customer and public services and adding value to the UK and local economies.
We do this by combining our talent, creativity, software, technology and innovation with sector knowledge and proven skills and expertise, underpinned by our scaled operational platforms.
Our talented, committed and engaged employees are essential to delivering business-critical services and solutions across all our markets.
We work with clients across a range of sectors, including local government, central government, education, transport, health, life and pensions, insurance, and other private sector organisations. Our work is varied, interesting and engaging and promises both new and exciting challenges.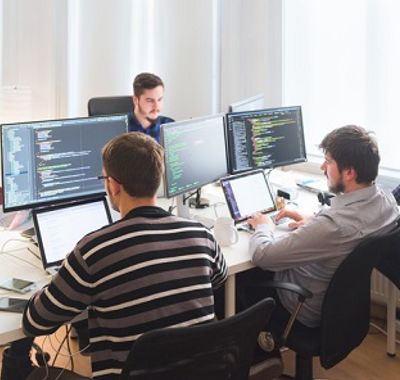 Yet, in everything we do, we're guided by our purpose – to create better outcomes. It's seen us transform the way the British Army attracts candidates with virtual reality and it's the reason we support 320 million people across the world with remote medical technology.
We're also helping to create a better outcome for London with the new Ultra Low Emission Zone, which we built and operate the systems for, by helping to reduce high levels of air pollution.
All of this has led to being recognised in Forbes Top 100 as one of the most innovative companies in the world.
At Capita, we value our people, and we firmly believe our success is due to the talent we strive to attract and retain. Our team members possess the experience, knowledge and innovative thinking required for us to meet and exceed our clients' expectations.
What we look for
With us, you'll be joining over 63,000 talented and experienced professionals who care about doing the best job that they can. You'll be encouraged to challenge your colleagues, share your ideas and work together to discover new solutions.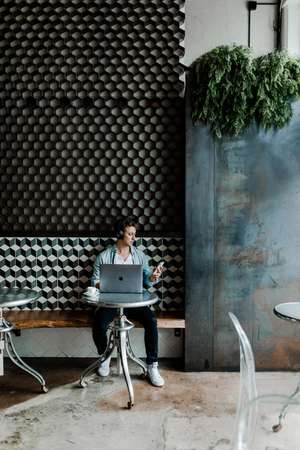 We're looking for exceptional individuals with a passion for IT and transformational business change. You'll need to be self-motivated, a good team player and to have the ability to work on your own when needed. IT is a fast-paced environment, so you'll need to be flexible and adaptable to change.
We also ask for applicants to be:
Educated to degree level (or equivalent) ideally in an IT or STEM discipline for the Software streams
Highly analytical, with good communication and interpersonal skills
Able to attend initial training in London or Manchester and prepared to relocate following training to work on assignments UK-wide
Able to work in the UK unrestricted
Proficient in written and verbal communication
Career-driven
Able to commit to a two-year graduate programme plus the initial training period.
We are a member of the Gradcracker Five-Year Club
We have been a Gradcracker advertiser for at least five years. We recruit regularly and should still be doing so whenever it is time for you to apply for placements or graduate positions - make sure that you Follow us to be alerted to any of our new opportunities.
Follow
Following