Overview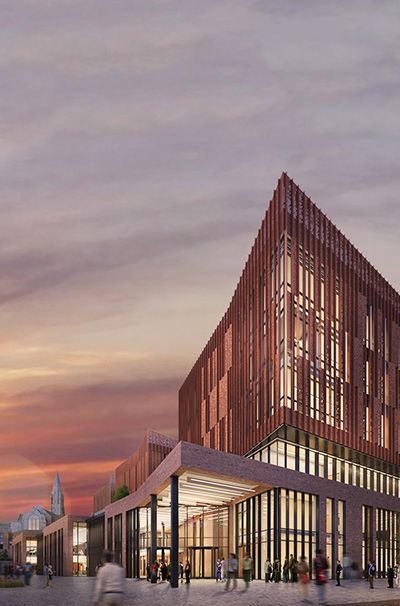 Wates Construction is a UK-wide contractor specialising in maximising value for customers in the public and private sector, with an uncompromising focus on safety and quality.
We find the most innovative and creative ways to deliver outstanding buildings while working in true collaboration with our customers, consultants, supply chain partners and the communities in which we work to deliver projects on time and on budget.
Led by influential and knowledgeable experts who understand the needs of our customers, we can deliver highly complex structures in live operational and constrained environments. Supported by our series of dedicated customer delivery programmes, we ensure we're delivering on the promises we make throughout every stage of your build.
We have a proven track record in all our core markets: commercial and mixed use developments, education and student accommodation, heritage, local authority frameworks, inner-city residential, senior living, industrial and research. We're also experts in sustainability and ensuring we create a better tomorrow.
We complete design and build projects using the latest Building Information Modelling (BIM) technologies and our own in-house pre-construction and Wates Building Services capability to deliver exceptional buildings, every time.
Start your career with Wates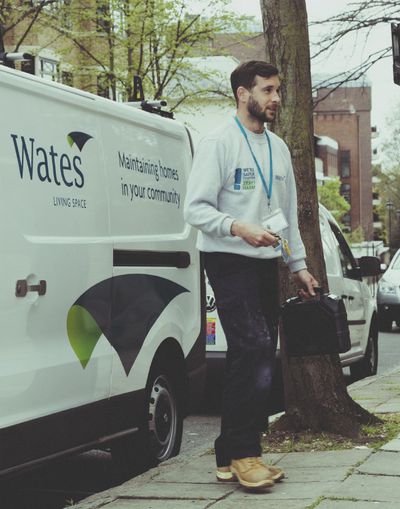 Graduates
Recently graduated? Get your career off to a strong start at Wates! No previous experience is required. All you need is a passion for the built environment, motivation to learn and the drive to excel in your career.
If you're looking for a role full of innovation, opportunity and variety, then you're in the right place.
Many of our graduates have gone on to have long, successful careers at Wates. With our business spanning across construction, development and property services, the long-term career opportunities are endless, as is the earning potential! View our vacancies here.
Year out programme
Looking to translate your university studies into a live workplace environment? Our structured year-out placement programme is the ideal place to start.
This placement is the first step to understanding more about our business and applying the knowledge you've gained in your degree so far. It's open to students currently studying a construction-related degree, on track for a 2:1 and with a B in Maths and English GCSE. Start your journey here.