360° Approach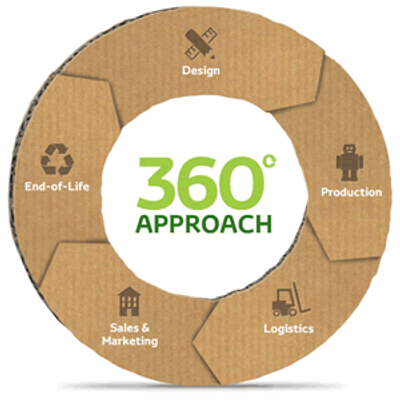 For Toyota, producing environmentally-friendly vehicles is one small part of the overall picture. We take a 360° approach to the whole lifecycle of the vehicle, starting from its design all the way through to how it can be recycled at the end of its life.
As part of this approach we believe that they should also be produced in sustainable, environmentally-friendly facilities by people who measure their performance in terms of positive social and environmental impact.
By striving to minimise the resources we consume, reduce the amount of energy, water and substances of concern used, as well as the amount of waste created in the manufacturing process, we are continuously reducing the environmental impact of our operations.
In 1992 Toyota established the "Earth Charter" as part of its Global Policy towards environmental protection. The values and commitments of the charter are reflected as core values within Toyota Motor Manufacturing UK Ltd's (TMUK) environmental policy. Since the start of production at TMUK these values have helped us to become a class leader in environmentally friendly manufacturing at both of our UK sites.

Toyota Manufacturing UK's environmental policy reflects Toyota's global earth charter. It was Toyota's first overseas plant and the UK's first car manufacturer to achieve ISO14001 certification. It was also the first overseas Toyota plant to use waterborne paints and the first UK car plant to achieve zero waste to landfill. In 2009, Toyota Manufacturing UK achieved zero incineration.
The production of vehicles and engines in factories has the potential to impact on the environment. To ensure that car manufacturing can make more with less, Toyota developed its world-famous Toyota Production System (TPS) several decades ago. Over the years, TPS has also evolved to include environmental targets.
View the Toyota Earth Charter.
Toyota Environmental Challenge 2050 Top Message