Tony Richmond - Implementation Lead C-MeX Wastewater, Wastewater Networks and Customer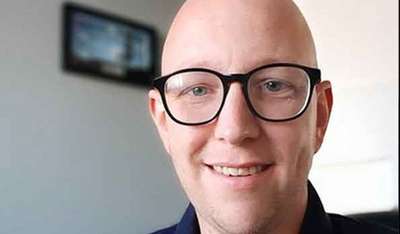 "My role is to support our customers within wastewater whether that be from helping support delivery of long-term plans to improve our service or tactical changes to evolve our customer journey.
As part of the new Customer Resolution Team, I am mapping out our customer journeys; supported by the Bluewave team, inviting our customers to share their views with us as to how we did and how we can improve.
There have already been a number of changes to improve our customer experience, including telephony updates – auto routing customers from one call centre to another to avoid long wait times, spreading the word about network odours – why they happen, what we're doing to reduce them, along with supporting the customer service teams with responses and resolution of wastewater complaints."