Investor Communication Solutions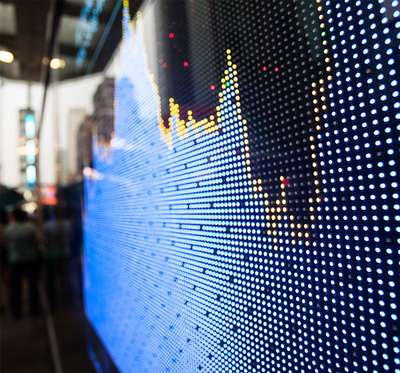 Broadridge offers Bank/Broker-Dealer Investor Communication Solutions, Customer Communication Solutions, Corporate Issuer Solutions, Advisor Solutions and Mutual Fund and Retirement Solutions through our Investor Communication Solutions segment.
Broadridge provides customer communications, financial information distribution and transaction reporting services to financial services firms, corporations and mutual funds.
These services include the processing and distribution of account statements and trade confirmations, traditional and personalised document fulfilment and content management services, marketing communications, and imaging, archival and workflow solutions that enable our clients' communications with investors and customers.
Broadridge's advisor solutions enable firms, financial advisors, wealth managers and insurance agents to engage with customers through cloud-based marketing and customer communication tools.
Our marketing ecosystem integrates data, content and technology to drive new client acquisition and cross-sell opportunities through the creation of sales and educational content, including seminars and a library of financial planning topics, as well as customisable advisor Websites, search engine marketing and electronic and print newsletters. Our advisor solutions also help advisors optimise their practice management through customer and account data aggregation and reporting.
Global Technology and Operations
Broadridge offers a middle- and back-office securities processing platform for North American and global broker-dealers. We offer a suite of computerised real-time transaction processing services that automate the securities transaction lifecycle, from desktop productivity tools, data aggregation, performance reporting, and portfolio management to order capture and execution, trade confirmation, settlement, reference data, reconciliations and accounting.
Broadridge's Investment Management Solutions business provides buy-side technology solutions for the global investment management industry. Broadridge Investment Management Solutions provides front-, middle- and back-office solutions, such as order management, data warehousing, reporting, reference data management, risk management and portfolio accounting to hedge funds, investment managers and the providers that service this space (prime brokers, hedge fund administrators and custodians).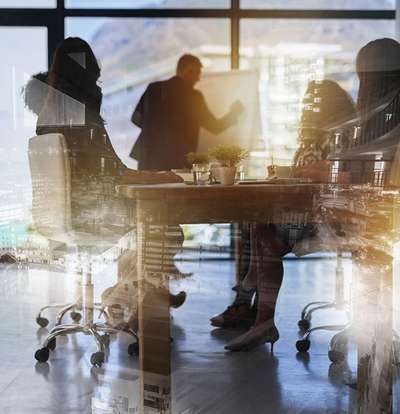 We offer various services, such as North American Securities Processing Solutions, International Securities Processing Solutions and Managed Services Solution.
This provides a set of multi-currency systems that support real-time processing of securities transactions in North American equities, options, fixed income securities and mutual funds.
Brokerage Processing Services (BPS) is our multi-currency back-office processing system that supports real-time processing of primarily equity and option transactions.
We also provide business process outsourcing services that are known as our Managed Services solution, which supports the operations of our clients' businesses, including their securities clearing, record-keeping, and custody-related functions.
Our clients execute and clear their securities transactions and engage Broadridge to perform various related administrative back-office functions, such as record-keeping and reconciliations.
Broadridge's Integrated Solutions
Broadridge's systems for processing equity, option and mutual fund transactions can also be combined with our specialised systems for processing fixed income and international securities transactions. These specialised securities processing services can be integrated with our Managed Services solution.