Reducing our environmental impact
Consistent with the need for corporations to thoughtfully engage with the world around them, we strive to continually reduce our environmental impact through the efforts of our Broadridge Environmental Committee (BEC). While the BEC pursues numerous objectives, one particular area of recent focus has been in the reduction of paper waste — general strategies for which were recently discussed in an article published in Forbes by our Executive Chairman of the Board, Rich Daly.
Environmental initiatives at the Broadridge locations are guided by the following principles: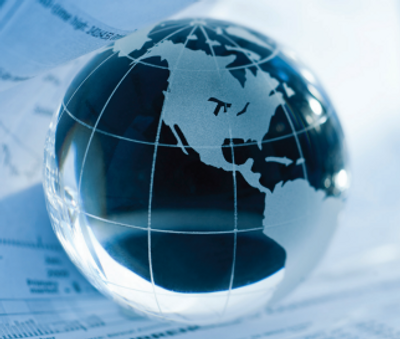 Associate driven - Broadridge understands that its associates are its greatest assets. Accordingly, Broadridge will promote awareness of environmental concerns among its associates and provide them with opportunities to become engaged in environmental sustainability initiatives.
Reduce environmental impact - Broadridge will continue to consider ways to reduce waste and optimiae business practices with the goal of reducing consumption of energy, water, and paper.
Our clients, stakeholders and providers - Broadridge will partner with its clients and providers to offer efficient, secure and scalable solutions to the global financial industry while at the same time honoring our commitment to environmental responsibility.
Measurements and metrics - Broadridge will focus on continual improvement in the area of managing and monitoring energy
usage with an emphasis on communicating reduction strategies.