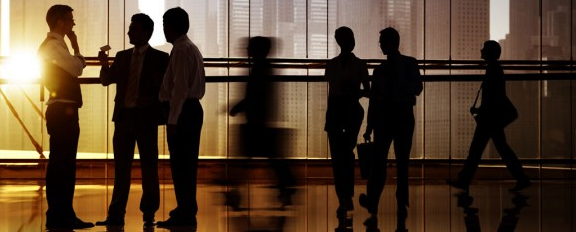 Proud of five decades of success
In 1962 the Brokerage Services division of Automatic Data Processing (ADP) opened for business with one client, processing an average of 300 trades per night.
Our business focused on US-based securities processing solutions until 1979 when we began processing Canadian securities.
In the 1980's, we started our Investor Communication Solutions business and in the first year of operations, we provided proxy services to 31 major clients.
Then in the 1990's Broadridge embarked on a series of strategic acquisitions that enabled us to broaden our offering and provide greater value to our clients. These acquisitions allowed us to:
Provide the global financial community with transaction processing systems that offered multi-currency clearance and settlement.
Process fixed income, as well as equity transactions.
Increase our proxy service capabilities to encompass electronic delivery, voting and tabulation services for corporate issuers and mutual funds in the US, Canada and the UK.