Delivering real business value for over five decades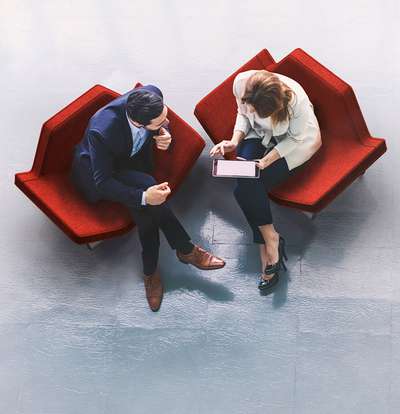 Broadridge began as the brokerage services division of ADP in 1962. Since becoming independent in 2007, we have grown into a global fintech company with over $8 billion market capitalisation and are recognised as an invaluable partner for the world's leading companies and financial institutions.
We drive business transformation for our clients with solutions for enriching client engagement, navigating risk, optimising efficiency and generating revenue growth. We handle millions of trades a day involving trillions of dollars, support communications that reach 75% of North American households and manage shareholder voting in 90 countries.
Communications
Reimagine how you connect with customers and investors while meeting regulatory requirements with our suite of multi-channel communications solutions.
Data & Analytics
Identify new growth opportunities through predictive analysis and insights with our leading-edge data aggregation and management platform.
Technology & Operations
Become more responsive to the needs of your customers and business by automating the entire trade life cycle, from execution to accounting, with our extensive range of multi-asset processing solutions.
Careers
At Broadridge, we do well by doing right. That's not a feel-good slogan - it's a core value driving our commitment to service. We understand that success is always mutual, which is why we've created a culture here at Broadridge where the highest goal is to empower others to achieve more - whether they be associates, business partners, or underserved individuals in the communities where we work and live.