Join us for an online webinar that discusses the Mace Graduate Development Programme and hear from our graduates first hand how their time at Mace has been.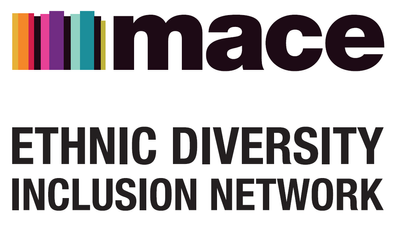 The Mace Ethnic Diversity Inclusion Network (EDIN) and is a community of allies and supporters from different races, nationalities and ethnicities.
Our aim is to raise awareness of the challenges faced by BAME communities and find positive solutions to create equal opportunities, regardless of ethnicity, skin colour or nationality.
EDIN sets out to make the industry more accessible and accepting of different cultures, while embracing the skills and knowledge that people of different backgrounds can bring to the table.
EDIN welcomes new allies from every corner of the Mace business, including any sector or grade, in order to help the network grow and collaborate more effectively.
Join us to speak with some our EDIN Graduate Members.