Within our services and sectors, we offer roles in the following disciplines:

Professional Qualifications and Memberships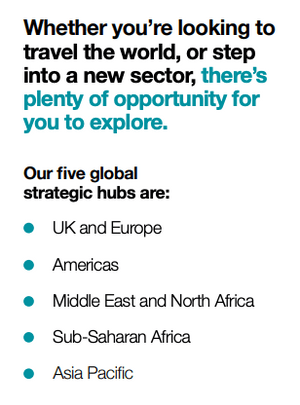 You will receive guidance and support from mentors and counsellors while working towards obtaining professional accreditations including: CIOB, ICE, RICS, APM, IChemE, IMechE and others (dependent on your role).
International Opportunities
From London to Hong Kong, New York to Nairobi, we work with clients around the world to shape cities and build sustainable communities that meet the needs of the future. Here at Mace, you have the power to create a long-lasting and diverse career.
Once you've completed your programme, you can use our internal Global Opportunities Portal to apply for your next adventure in one of our global locations.
Impact from the start
At Mace, Emerging Talent have the opportunity to have an impact from day one.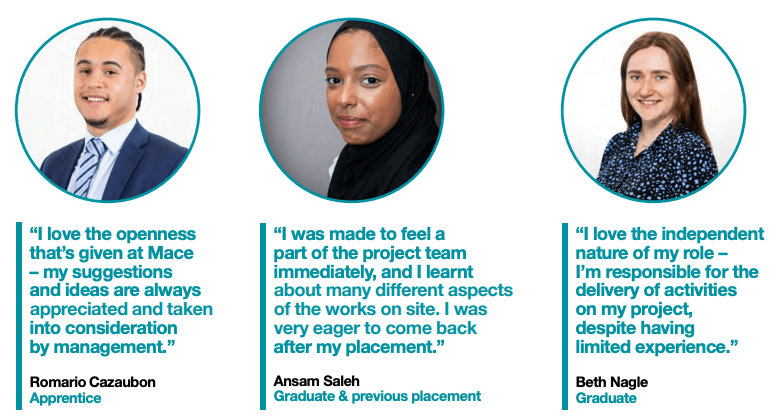 Making a difference
With a career in construction, you can change people's lives and the communities in which they live.