About us
Bouygues UK is one of the country's leading construction companies. Through its construction teams and its development business known as Linkcity, Bouygues UK operates across the North, Midlands, South West and Wales, as well as London and the South East, and is behind some of the UK's most significant projects.
Based on collaborative thinking, cultural diversity and an appetite for challenge and innovation, we focus on sectors where value can be added through the technical knowledge, skills and experience of Bouygues UK and the wider global Bouygues group.
Sectors include residential, including social housing, PRS, private for sale homes, mixed-use, care homes and student accommodation; and education, from nursery schools through to higher education, as well as technically complex projects across sectors where the company's expertise can be maximised.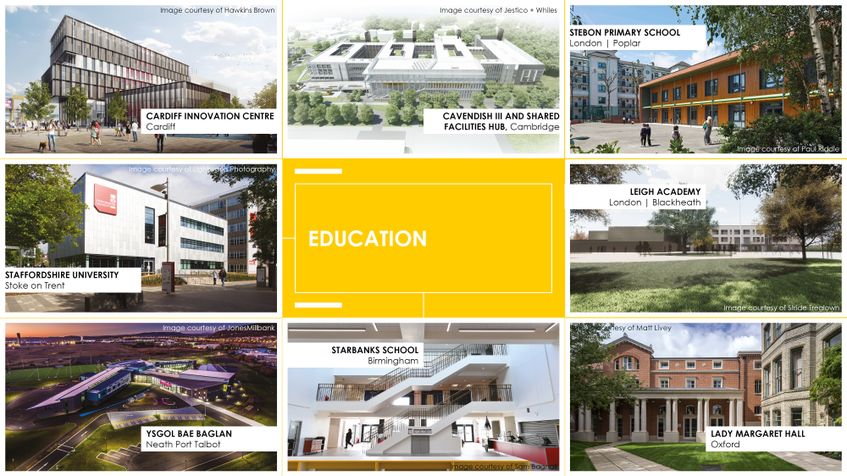 Education Sector
Hotels | Healthcare Sector
Mixed Use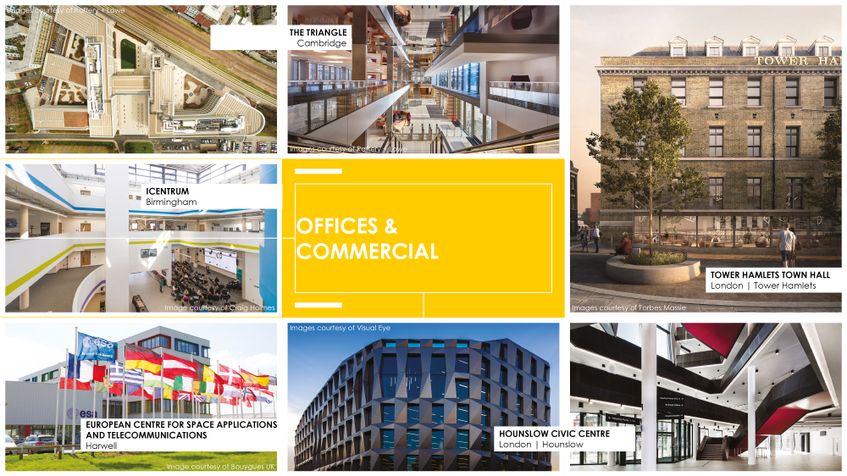 Offices & Commerical Sector
Residential Sector
Bouygues UK is one entity but operates under: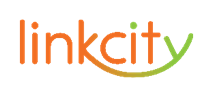 Bouygues UK designs and builds sustainable developments that enhance and transform communities for the better. Combining innovative design, expertise in construction and operational excellence, we offer a fully-integrated service.
Linkcity is a leading property development business that creates vibrant, connected places to improve the quality of life of the people who live, work and spend time in them.
With a key focus on people, places and planet, we create sustainable developments that contribute to healthier and happier lives, more cohesive communities and a lasting legacy for future generations.
Uliving is founded on a simple approach: to create the most in-demand student accommodation by providing the best facilities at an affordable price. A growing business, we are focused on the student experience and investing in strong partnerships with our clients to develop innovative new schemes.
Our company values - a RECIPE for success
RESPECT | caring and considerate | listening | sharing | team
We have respect for each other, our clients, our supply chain, the environment and the communities in which we work.
EXCELLENCE | responsibility | innovation | quality | reliability
We strive for excellence in all that we do and take pride in delivering on our commitments in a safe and healthy environment
COURAGE | tenacity | challenge | conviction | resilience
We encourage our people to be curious and courageous.
INTEGRITY | honesty | transparency | trust
We behave professionally and act ethically and with integrity.
PASSION | pride | dedication | energy | enthusiasm
We are passionate about what we do.
EMPOWERMENT | confidence | ownership | support | accountability
We empower and motivate our people to deliver success.
Please view our graduate brochure here.
We are a member of the Gradcracker Five-Year Club
We have been a Gradcracker advertiser for at least five years. We recruit regularly and should still be doing so whenever it is time for you to apply for placements or graduate positions - make sure that you Follow us to be alerted to any of our new opportunities.