Recruitment Process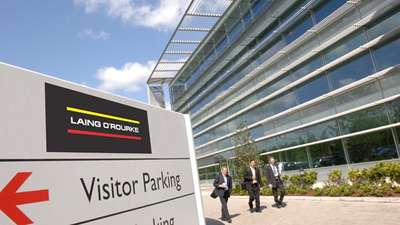 There are 5 stages to our Graduate Development Programme recruitment process:
STEP 1 - Apply online
Complete the online application form and upload a copy of your CV and covering letter.
STEP 2 - CV screening
Your application will be reviewed against the requirements for the role you have applied for.
STEP 3 - Online testing
You will be invited to complete a series of psychometric tests tailored to the role you have applied for.
STEP 4 - Video interview
Upon successful completion of online tests, you will be invited to a video interview.
STEP 5 - Assessment centre
Successful candidates will be invited to attend an assessment.
The safety of our people, and of our candidates is our priority and in the current climate, we may alter the format of our assessment centre; either replacing it with a virtual event or where it is safe to do so, and in line with government and health authority guidance, host a socially distanced, COVID-secure day.
Providing you are successful at the assessment centre, you will receive a written, formal offer of employment. This will be a provisional offer that is subject to your degree classification and successful background security and reference checks.