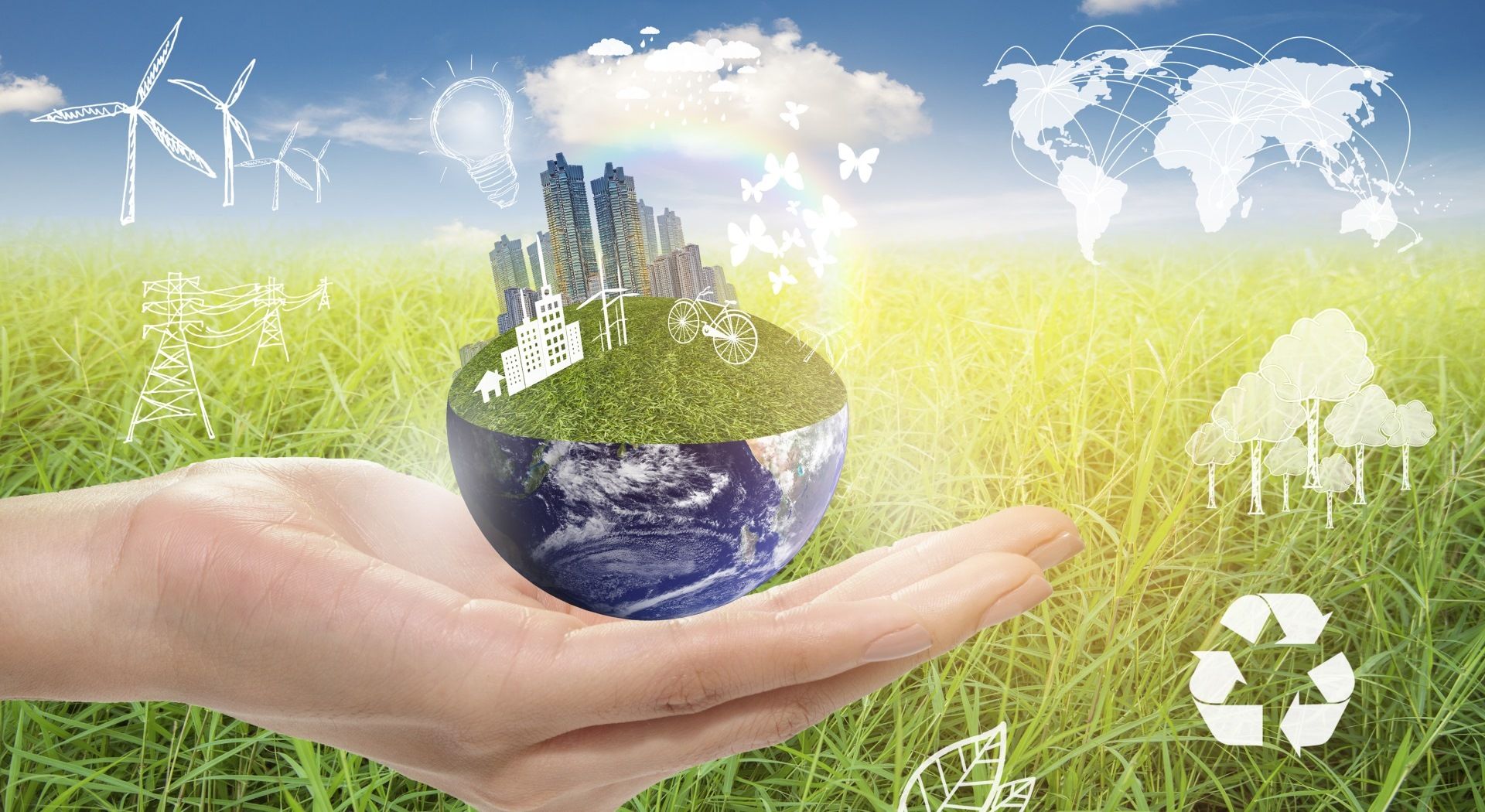 As a collective of engineers, consultants and project managers, Royal HaskoningDHV has a deeply rooted understanding of the physical and social environment. In our everyday work we digitally transform this ingrained knowledge to create efficient designs that both minimise negative environmental impacts and maximise positive social impacts and society's resilience to climate change.
We recognise that the challenges the world faces need to be addressed urgently, and can only be tackled by enacting systemic change in the way we conduct business. We aim to have a direct impact on society by going beyond the Triple Bottom Line framework:
From managing stakeholders, to partnering with stakeholders
From managing environmental impacts, to improving the environment
From saving money, to creating economic value for the community.
Our promise is to 'Enhance Society Together' with our clients and other stakeholders through innovation and co-creation. This is a commitment we choose to make; not because we have to, but because we care about shaping our environment so every member of society can lead a dignified life. During 2017, we started the process to refine and focus our sustainable business strategy within our overall strategy Strong22 in order to better leverage our key services, technology and innovations as a force for good, and build on the intrinsic motivation of employees.
We deliver on our promise to 'Enhance Society Together' by asking ourselves, our clients, and partners our 4 Questions for sustainable growth.
Erik Oostwegel:
"I see it as our role to keep innovating and bringing future-proof solutions to our clients, helping them to grasp the opportunities these challenges bring. By doing so, we contribute to society. We do that by going beyond the original brief by asking the 4 Questions. We are using them in hundreds of our projects. Click here to read those 4 questions.