About us | our business
We manage investments for institutions and individuals to help them meet their financial goals and prepare for the future. As the world changes, so do our clients' needs. That's why we have a long history of adapting to meet the challenges of the times, keeping our focus on what matters most to our clients. From pension funds and insurance companies to individuals and charities, we work with a wide range of clients, whose needs are as diverse as they are.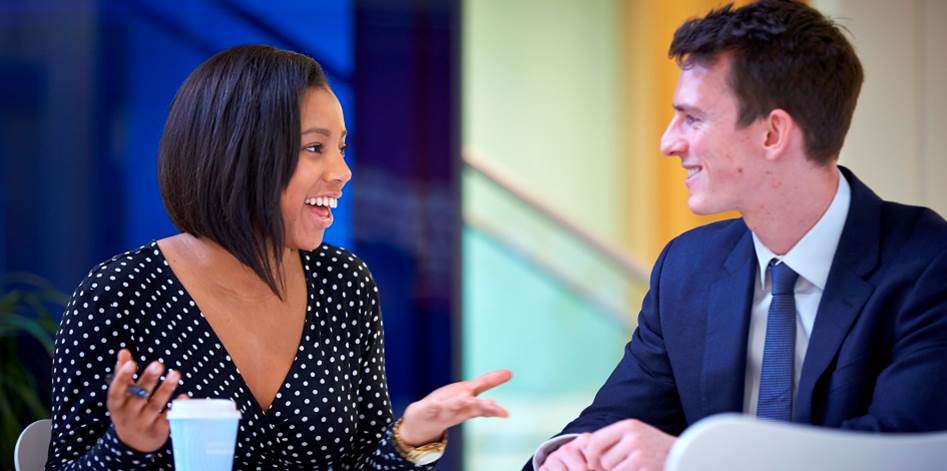 What we offer
We actively manage investment solutions to help build future prosperity for our clients. In doing so, we are able to deliver positive outcomes for our other stakeholders, including our shareholders, our people and society.
We offer innovative products and solutions across a wide range of asset classes, including equities, fixed income, multi-asset, private assets and alternatives.
Within our asset management business, we work with institutional clients, including pension funds, insurance companies and sovereign wealth funds. We also work with a variety of intermediaries, including financial advisers, private wealth managers and online platforms.
We offer a wide range of wealth management services, which focus on preserving and growing our clients' wealth. Our wealth management offering reflects our strategic ambition to provide wealth management and financial planning services to clients across the wealth spectrum.
We differentiate ourselves from our competitors through:
A strong financial position. Our ownership structure and strong capital base enables us to take a long-term perspective. It means we can remain focused on our strategy and take advantage of opportunities in any market environment.
Close, lasting relationships. We focus on developing strong relationships with our clients, which give us an in-depth understanding of their financial needs. We use these insights to identify and build solutions that help our clients to achieve their financial goals.
A diversified business. Our business is genuinely diversified by asset class, geography and client type. This means that we are more resilient to changes in client demand or economic cycle and can focus on delivering for our stakeholders.
How we do it
Our clients are at the centre of our business. Our ongoing success is built on our understanding of their evolving needs.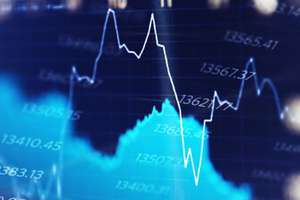 We partner with them and construct products and solutions that help them meet their changing financial goals. We are proud of our track record of delivering performance for clients.
What we deliver
Our client-led approach to maintaining a successful business model allows us to deliver for other stakeholders, including our shareholders, people, society as a whole, regulators and suppliers.