The world is changing at an unrelenting pace with social, environmental and economic problems becoming increasingly complex and interrelated. From poverty to climate change, gender inequalities to security threats, global issues loom large. We know that to leave ahead a better future requires us to rethink and reimagine what's possible - and to create opportunities for growth and prosperity by challenging the status quo.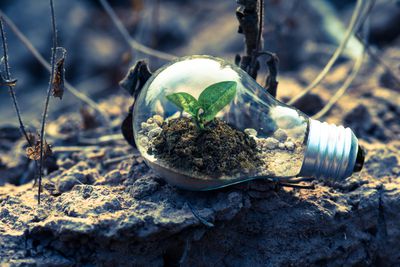 We're determined to make a positive imprint on the world and to enable our employees, customers and partners to do the same. We believe that through our collective impact we can support business growth, help communities thrive and inspire people to do what's right for the planet and society.
We aspire to make the most innovative software in the world and for the world. Our virtualisation technologies have enabled our customers to operate more sustainably than ever before. Our goal is to build on this legacy of positive impact and to push the limits of what is possible.
It is no surprise our IT operations are 100% virtualised. We are committed to continue to do more with less.
Who we are fuels the good we do. That's why we go to great lengths to cultivate a culture of inclusion, diversity, well-being, innovation and service that is grounded in our EPIC2 company values. We inspire our people to give more than they take. We are a community, inside a company.
---