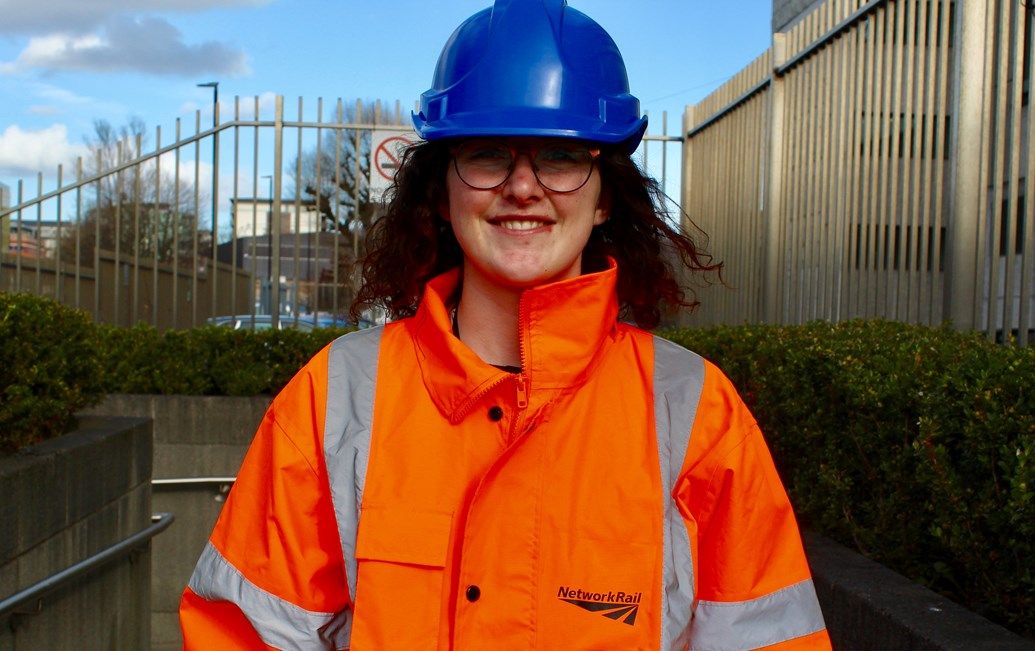 A Bolton-born woman who is leading the revamp of her home station is being celebrated as part of International Women's Day.
Network Rail is highlighting the work of its female members staff across the rail network, including Amy Clare who's overseeing the £1 million refurbishment of Bolton station.
Joining Network Rail as a 'Year in Industry student', Amy has brought multiple groups together to make her local station better for passengers and the wider community.
This includes the refurbishment of an underused Victorian building by platforms 4 and 5 which, thanks to Amy, could soon be leased by the University of Bolton for use by its students, local community groups and businesses.
The wider station improvements, which are due to be complete this summer, include new seating, signage, station toilets, improved waiting rooms and pigeon netting.
This follows the completion of the Manchester to Preston electrification project earlier this year which is providing passengers with better, faster and greener train travel as part of the Great North Rail Project.
Amy Clare said: "It's great to see investment in my local station which is why I was keen to get involved in a project that will significantly benefit my community.
"It's a fantastic opportunity to transform Bolton station into a vibrant space to be enjoyed by community groups and students, as well as making the station more welcoming for passengers."
For International Women's Day, Network Rail has released a video aimed at encouraging women to consider a career in the rail industry, by showcasing the diverse jobs done daily to improve Britain's railway and keep passengers moving.
Amy added: "The variety of roles and opportunities was the main reason I applied for the Network Rail placement. I've thoroughly enjoyed my time and the projects I've worked on and can definitely see myself continuing to work in the rail industry in future."