The Shortlist
After the closing date for applications we will review your details and start making our shortlist. Everyone is assessed anonymously and we check to see who meets the essential and desirable criteria for the role so make sure you refer to the job criteria in your application.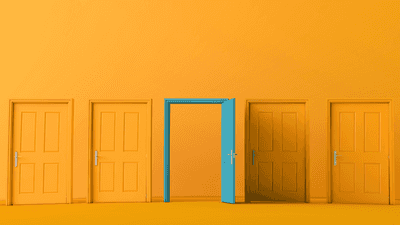 If on this occasion you are not shortlisted for the role, we'll contact you by email and you are welcome to call us and ask for further feedback which may help your application next time.
Interviews
If you are shortlisted for a role, you'll be invited for an interview. We'll give you a call to let you know when the interview will be, but also look at the job description for the role as it might be detailed on there too.
Our interview process is a two-way process and gives you the opportunity to ask any questions you might have about the job as well as being asked questions about the skills and experience you can bring to GC.
The selection process may include other activities such as an IT test, work based exercises or scenarios, or a micro-teach where relevant. Full details of the selection process will all be confirmed in an email to you so that you are fully prepared for the day.
One other thing - our selection process always includes an equality and diversity case study and a safeguarding scenario. This is a written exercise which helps us to ensure that all of our staff are committed to equality, diversity and safeguarding from the start of their employment.
Teaching
If you interested in a job working closely with students, you will be asked to do a 'micro-teach' (10 or 20 minute lesson) on a relevant topic. This will be presented to a panel or a group of students.
During your 'micro-teach' we ask you to treat the panel as a class of students so that we can experience what our students will if you get the job.
At the end of the lesson the panel (or students) may ask questions on your approach to teaching and will assess your lesson on the following criteria:
Lesson coherently planned with aims and objectives
Abilities of students taken into account
Methods of delivery are appropriate to the subject and learners
Understanding of lesson content
Demonstration of current knowledge
Students are interested and motivated
Learning is checked frequently
Timings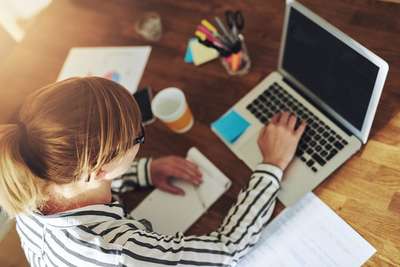 An Activ-board with Powerpoint software will be available if you wish to use it.
If You Get the Job
Congratulations and welcome to the team!
If you are successful at the interview we will try and let you know within 48 hours, if this is not possible, we will let you know at your interview when we can make a decision.
A conditional offer of employment will be made, subject to pre-employment checks including...
A minimum of two satisfactory references (one must be from your current or most recent employer)
Depending on role, a full 5 year employment history confirmation may be required (Including satisfactory references from all employers for that period). Gaps in employment (or self-employment) will need to be verified.
Vulnerable adults and children's barred list
Receipt of original certificates of qualifications
Confirmation of entitlement to work in the UK
Disclosure and Barring Service Check (DBS, formerly CRB), where applicable
When these checks are complete we'll confirm your offer and send you a contract of employment.