A graduate research engineer from the NCC (National Composites Centre) has been shortlisted for the 2019 industry awards from Composites UK.
Nia Jones is a finalists for the Trainee of the Year award, one of eight awards which will be presented at the Composites UK annual awards dinner on 30 October at the National Motorcycle Museum in Birmingham, coinciding with the Advanced Engineering Show. The awards are now in their seventh year and celebrate the achievements of the UK composites industry.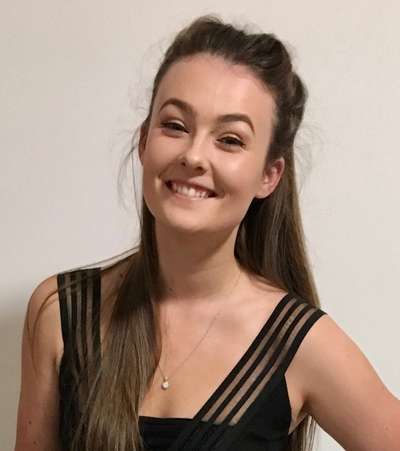 Nia said: "I feel incredibly proud to have been shortlisted for the Composites UK trainee award at the end of my first year on the NCC's graduate scheme. Throughout this whole year, the NCC has provided me with a structured training programme consisting of both technical and personal development courses to help me grow into a confident and technically able composite engineer. I've really enjoyed gaining this experience and I'm really looking forward to the range of opportunities that lie ahead."
Within Nia's first year at the NCC, she has managed a number of Technology Pull-Through projects as well as manufacturing, testing and analysing sustainable composite parts for future use in the automotive sector. As a graduate from the University of Sheffield's Materials and Engineering MEng course, Nia gained a real interest in light-weighting technologies and applied to the NCC for the opportunity to be at the forefront of composites research.
Katy Riddington, Director of NCC Connect, added: "I am delighted to see Nia nominated for this award so early in her career. Her innovative and collaborative style has led to significant improvements across the NCC and she deserves to be recognised for this."