About us:
Reddie & Grose LLP is an internationally renowned firm of International, European and United Kingdom Patent, Trade Mark and Design attorneys with offices in London and Cambridge.
We pride ourselves on listening to our clients and offering expert and pragmatic advice and services that are tailored to our clients' needs. Avoiding a 'one size fits all' approach has allowed us to build up many valued long lasting client relationships since our firm was founded in 1907.
About the role:
If you are looking for an opportunity to branch out from a day-to-day role but keep up to date with technology, your degree could open the door to a career in intellectual property as a trainee patent attorney.
We are looking for graduates who are able to apply their analytical abilities and scientific knowledge to the varied technical, legal and commercial challenges faced by enterprising companies and individuals in the intellectual property arena. You will need to be able to express yourself clearly and precisely, both orally and in writing, and to demonstrate good people skills and a common sense approach to problem solving. If you are looking for a challenging but rewarding role with clear progression opportunities within our growing organisation we would love to hear from you.
About you:
You will ideally have (or expect to obtain) a minimum of a 2:1 degree. You will be personable as well as technically capable, and have the potential to take charge of a client relationship on behalf of the firm in the future.
What we can offer you:
We offer a competitive remuneration package, 25 days' annual leave, appropriate study leave, season ticket loan scheme, healthcare and pension scheme. The role will offer opportunities for travel to the European Patent Office and to travel within the UK and internationally for conferences, marketing and client visits. Reddie & Grose has a good reputation for training its assistants and the majority of the partners trained with the firm.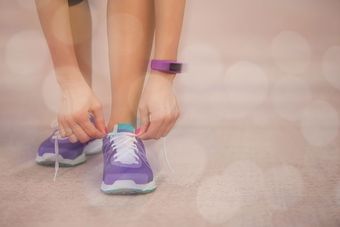 You will learn the legal and commercial aspects of the role on the job, under supervision of one of our partners, and after joining our firm, will be part of a team handling cases for our clients. You will receive structured on-going training in the office in the form of an intensive induction course covering the basics of the role, and weekly training exercises through out the first 6 to 12 months.
At the end of this, you will be supported though a 10-week course at Queen Mary University leading to a Certificate in Intellectual Property Law.
You will also be encouraged to take advantage of courses and lectures provided by the professional institutes to supplement the in-house day-to-day training, as you work towards the relevant professional examinations to qualify as both a Chartered UK and European patent attorney. Trainees typically take these professional examinations after 3 to 4 years.
Find out more about the training you'll receive here.
1e127ede32d8f816eacfb0aed73cee11