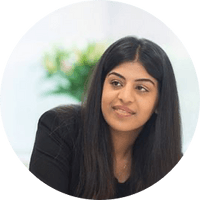 Why work here?
It's an exciting time to work for Cala. Our approach to sustainability and technology is undergoing dramatic transformation, and we're aiming to create an industry-leading experience for both our employees and our customers.
At Cala, you can expect to be part of an inclusive environment in which you are treated with respect and allows you to carry out meaningful work, while offering opportunities for personal growth.
Grow with us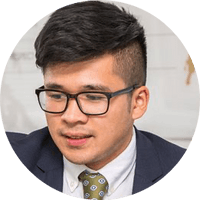 We want you to have the chance to realise your potential; we place a significant investment in supporting you in your development.
We combine an offer of structured development programmes with day-to-day learning opportunities in person and online that support you in your role, your progression or if you are just interested in learning something new. This includes the potential to secure financial support for further education and Chartership.
We invest in our future leaders, as the keepers of our great culture for the future. We offer leadership and management qualifications as well as our own internal learning paths to support our values.