What is the Cheshire Energy Hub?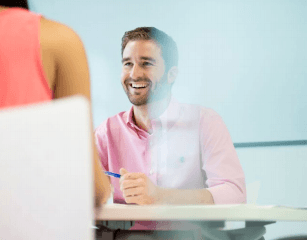 The Cheshire Energy Hub is a multi-engineering/science partnership between a number of leading international Cheshire based companies that are passionate about developing the careers of the very best engineers, scientists & commercial graduates. The companies recruiting for September 2020 are:
EA Technology Ltd

Scottish Power Energy Networks

Encirc 360

Storengy.
What could I be doing?
The graduate programme is designed to give ambitious and talented graduates across a range of disciplines, an incredible opportunity to develop a unique foundation for professional, personal and career development within the power and energy sector. You will be offered a place on our Graduate Development Programme by your sponsoring organisation. The programme lasts two years and involves 4 x six month placements in up to three well established Cheshire Energy Hub companies. The graduate programme will help you drive your career forward and make sure you realise your full potential as you play a part in activities such as:
Working as part of a multidisciplinary team responsible for engineering assessments and technical support and/or commercial/business related activities.
Supporting a variety of projects
Using a variety of engineering software packages
Providing science and engineering support to the energy sector
Building strong relationships with key stakeholders
Networking with a number of organisations in the industry from a very early stage in your career
Participating in extensive business and technical training with your Cheshire Energy Hub peers
Further information about your responsibilities will be provided during the assessment event.
Who are we looking for?
Talented graduates with a 2.1 or above at BEng level (minimum) in your chosen discipline, accredited by the appropriate institute.
The confidence to work on your own initiative and lead and work as part of multi-disciplinary teams
Excellent communicator with a keen attention to detail and preferably A-Level/Highers in STEM subjects at Grade C or above or equivalent.
Ability to apply technical knowledge to proactively analyse problems, make sound decisions and create innovative solutions.
Ambition, vision, enthusiasm and the drive to keep on learning
A real passion for working in the Energy sector
Must be flexible to undertake placements within Cheshire and the North-West.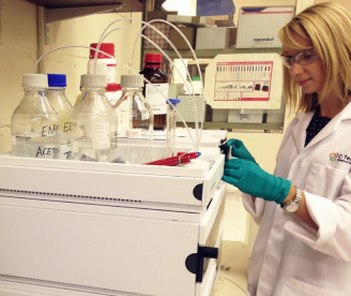 Where could I fit?
Electrical/Electrical, Control & Instrumentation/Electronic – We are accepting candidates who have studied Electrical/Electronic Engineering, Control or Instrumentation. We are also accepting candidates who have studied Physics, but that have an interest in EC&I.
Mechanical – Candidates from a Mechanical based Engineering course, or Electrical & Mechanical.
Physics – Candidates who have studied Physics.
Chemical/Process – For candidates with a degree in either Chemical, Process Engineering or Chemistry.
Energy – Candidates who have studied Energy Systems, Renewable Energy or similar relevant degrees.
How to join us/important information
You can only make one application for the Cheshire Energy Hub Graduate programme and you will be considered across all the companies recruiting for your discipline. Please state your modules/subjects on your application form and/or CV.
To avoid disappointment please make your application as soon as possible as we may close the vacancy before our closing date if sufficient applications are received.
Successful candidates to some of the organisations will be required to undergo a security vetting process and offers of employment will be subject to relevant security clearance being granted to a minimum SC level.
Applicants for this position must have the right to work in the UK without restriction.
1e127ede32d8f816eacfb0aed73cee11