About MediaTek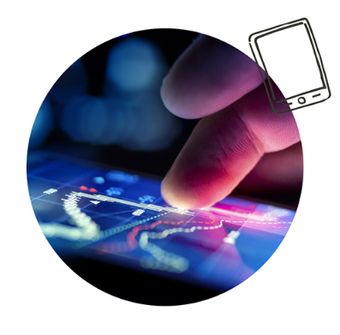 MediaTek is the world's 4th largest global fabless semiconductor company, leading the market in chipset technology.
We enable more than 1.5 billion consumer electronic products a year including Smart TVs, Voice Assistant Devices (VAD), Android tablets, feature phones, Optical and Blu-ray DVD players, and we're number two globally in mobile phones.

MediaTek is one of the top four companies globally to advance 5G development. Working together with 5G component suppliers and worldwide cellular operators around RF technology, MediaTek is quickly bringing a complete, standards-based and optimised 5G solution to the market.

At MediaTek, our technology is built with humans in mind to enhance and enrich life. We believe technology has to be great and great technology should be accessible to everyone.
MediaTek wants to make the world a more inclusive place, where smart and connected is an equal opportunity. That's why MediaTek works with the brands you love and gives our partners and their customers feature rich, premium technology at affordable mass-market prices.
---
Our Mission
MediaTek's mission is to provide people all over the world with great technology.
By enabling consumer products that help better connect individuals to the world around them, MediaTek empowers people to expand their horizons and more easily achieve their goals.
We believe anyone can achieve something amazing. And we believe they can do it every single day. We call this idea Everyday Genius and it drives everything we do.