I am pleased to announce that we have once again made a great community impact through our successful fun weekend in July, making over £25,000 for local charities.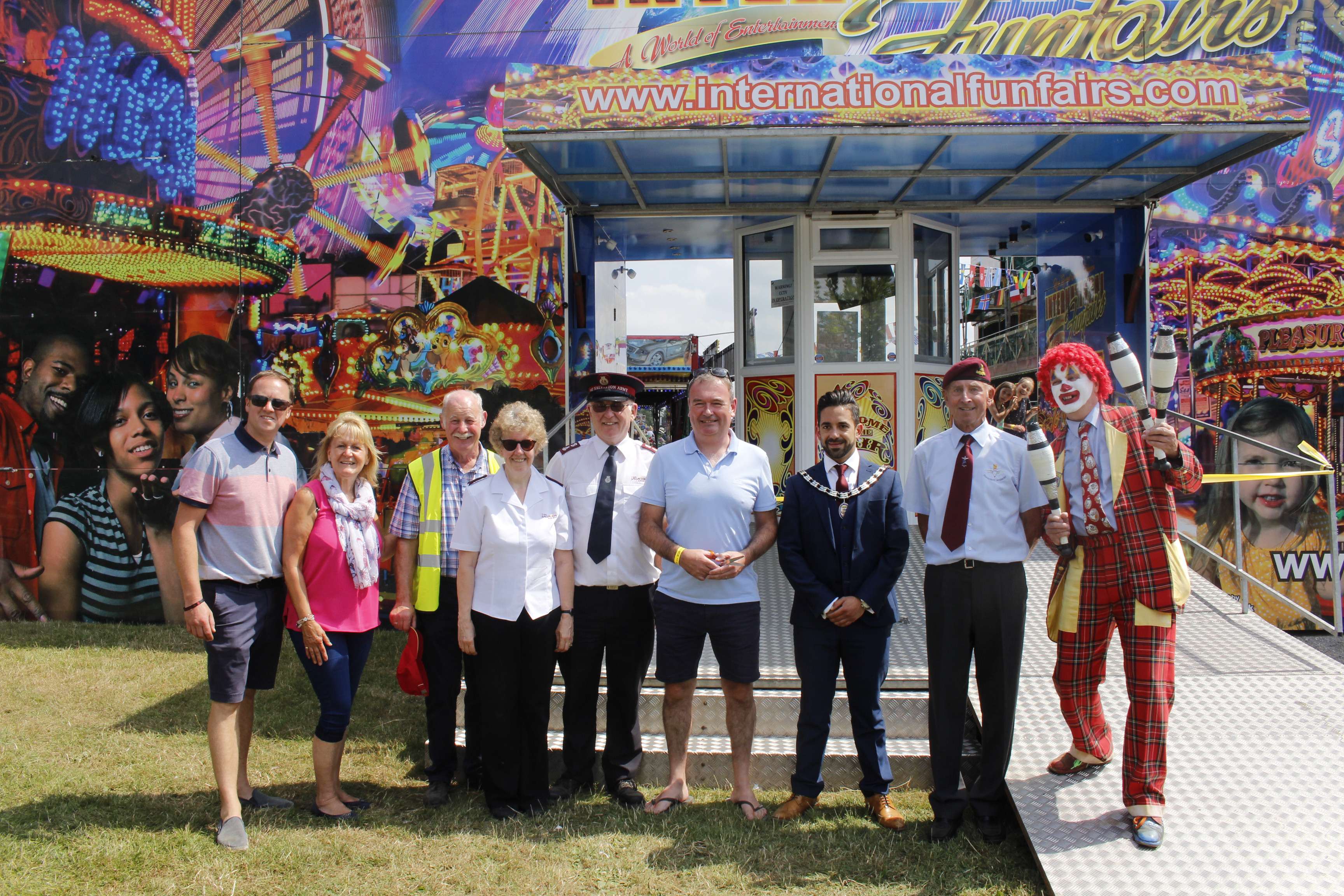 If you had the opportunity to attend, I am sure you will agree with me this year's event held at Springfields Event Centre in Spalding, Lincolnshire, was even bigger and better than previous years with modern and traditional fairground attractions, live bands, and charity and craft stalls across the two days. As well as the day time activities, we also hosted our Party in the Park evening event which featured an outstanding firework display to end the show.
The Company matched pound for pound all the money that was raised over the weekend, which means the charity pot reached over £25,000. This year, the chosen charities for the event were Spalding's WWII Memorial Fund and Boston's Salvation Army, and each charity will receive £10,000 towards their worthwhile causes.
We are also donating monies to other charities and local groups that attended the event including Spalding and Pinchbeck British Legions, Jerry Green Dog Rescue, Spalding Town Husbands, the Venture Scouts and South Lincolnshire Triumph Owners Motorcycle Club by matching the amounts they had individually raised over the weekend.
I would like to thank everyone who volunteered their time as well as all the people who joined us to make this a very special weekend.
Mike Edwards, COO, UK