At Arthur D. Little, we are constantly looking for outstanding candidates and we recruit all-year-round. We view the recruitment process as a two-way evaluation. This gives us the opportunity to meet and challenge you, and gives you the chance to get a better picture of our company and our people.
During the recruitment process, you will attend several interviews and will meet and be evaluated by several potential colleagues.

The recruitment process has 4 stages:
Stage 1
Application screening. We consider and evaluate all applications carefully.
Stage 2
First interview. If you are successful at Stage 1, we will invite you to take part in a telephone interview with a senior member of the Arthur D. Little team.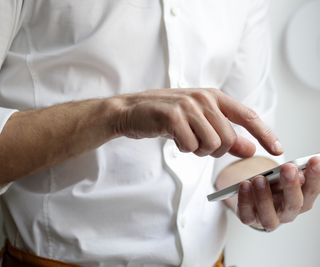 Stage 3
Formal interview. If you are successful at Stage 2, we will invite you to attend a round of formal interviews where you will meet various members of our consulting staff, including Directors.
As part of the process you may be asked to solve a small business case and give a brief presentation. One important purpose of these interviews is to give you the chance to ask questions and learn more about Arthur D. Little.
Stage 4
Employment offer. If you are successful at Stage 3, our HR team will make an offer of employment
---
We are keen to ensure gender balance at ADL UK, and we particularly welcome applications from women.
At interview, we will be delighted to present our gender diversity initiatives and introduce you to our female consulting colleagues.
For candidates with family commitments, we are able to offer tailor-made support, including flexible working arrangements and senior mentors.