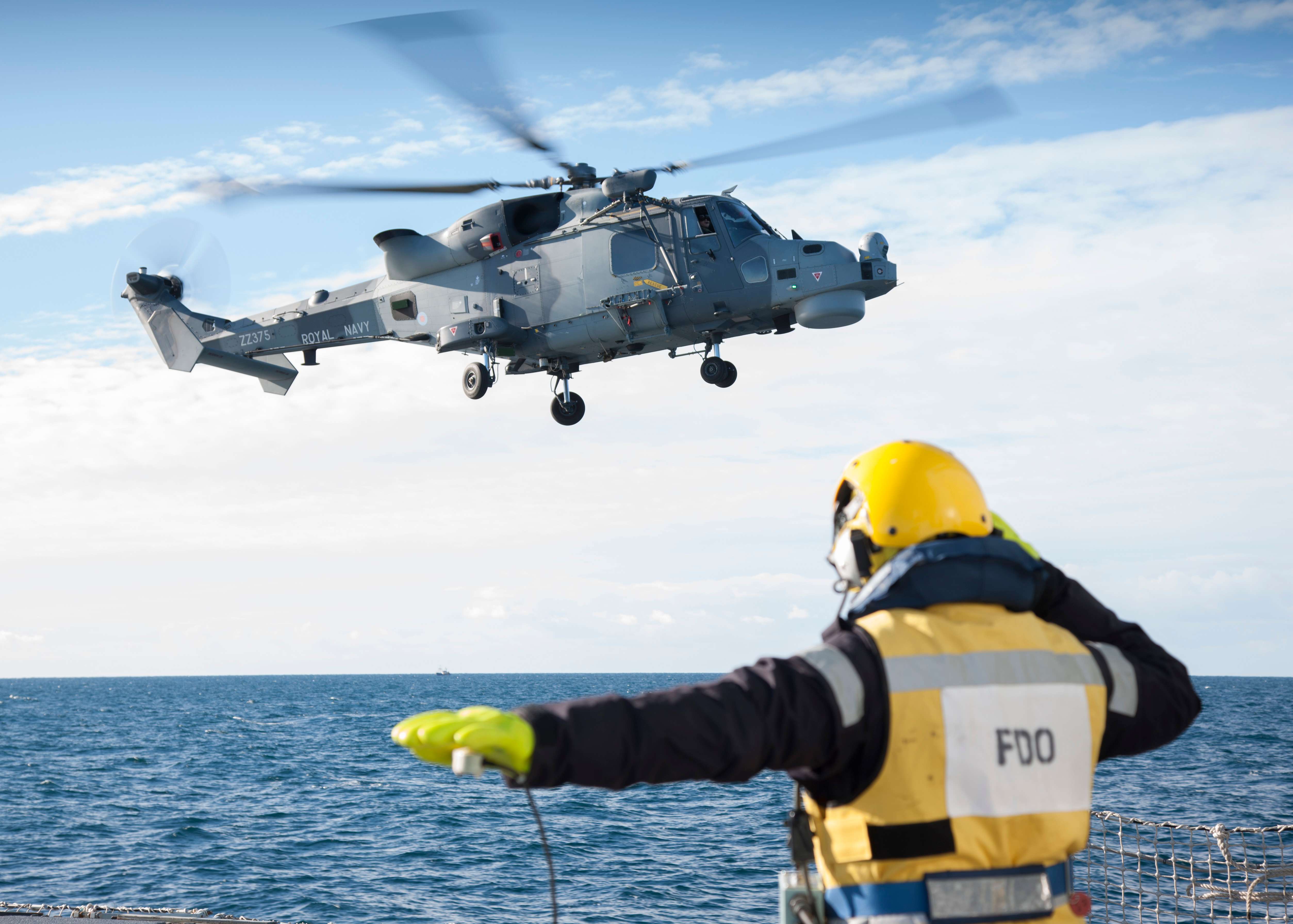 Leonardo's Helicopter Division, with its UK home in Yeovil, manages the design, development, test, production, support and sales of the most complete range of rotary aircraft available for commercial, public utility, security and defence use.
Current production covers all the main helicopter weight categories, from the 1.8 ton single-engine AW009 up to the 16 ton three-engine AW101. All the helicopters are dual purpose platforms (both commercial and military) except for some specific military platforms (NH90, Super Lynx 300 and AW159). We manage the entire helicopter lifecycle from initial design right through to production and through life support.
Our Helicopter Division brings together the experience and technology of Agusta in Italy and Westland in the UK, whose origins as aircraft manufacturers date back to the beginning of last century, establishing the European aeronautics industry.
In 2001, the two companies joined together to create AgustaWestland, and today Leonardo Helicopters is one of the world's leading helicopter manufacturers.