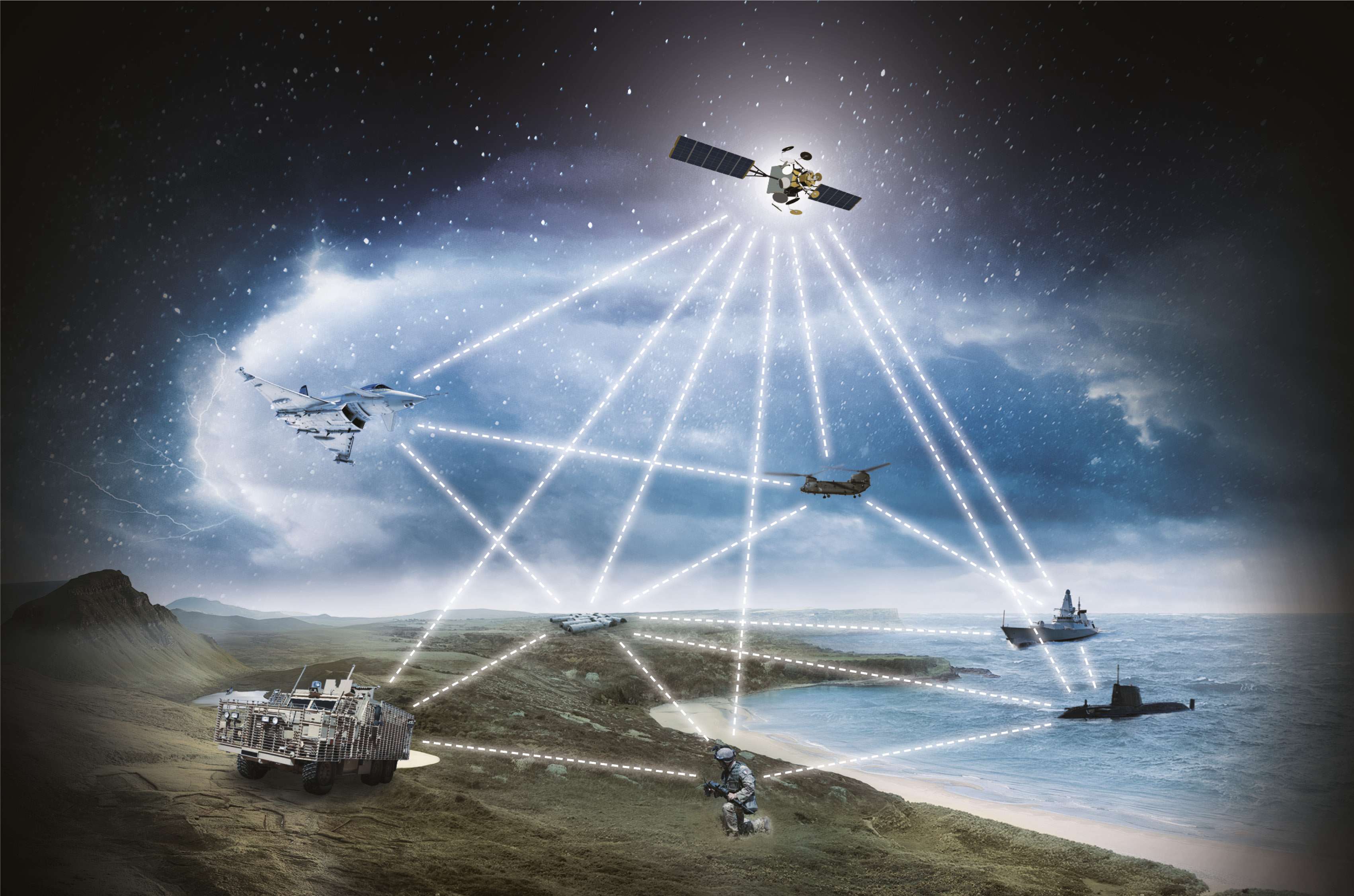 Leonardo's Cyber and Security provide services and solutions to support National Governments and commercial organisations that form our critical national infrastructure, in dealing with modern and evolving threats to well-being, security and public safety.
We are closely aligned to UK missions for prosperity, export and energy security. With teams working across the UK in Basildon, Southampton and Bristol, Leonardo is delivering programmes such as NATO NCIRC (securing NATO systems globally), oil platform security in Malaysia, and a domestic logistics automation programme that reinforces the UK's position as a great place for international organisations to do business.
As military and other central government departments organise themselves to address state-based cyber threats, respond to crises and build resilience, our Security and Information Systems capability designs, builds and supports enterprise cyber security solutions, and delivers cloud-based and direct monitoring and intervention services.
These offerings extend to the civil and commercial sector, with cyber and physical security solutions for organisations in the energy, industrial services and manufacturing sectors.
Our work in support of Defence Intelligence and counter-terrorism includes award-winning services to underpin 5-Eyes intelligence collaboration, in which it has for many years fully embraced the concepts of Government (and Defence) as a Platform, delivering ever-green, low cost and agile IT and asset management services into this environment.