Sustainability
For Lendlease, sustainability is about creating places for people and meeting their needs today, and in the future.
Globally, capital investors, policy makers and communities are seeking trusted partners who can deliver efficient, healthy, resilient, culturally and socially inclusive outcomes which deliver long term value.
Our approach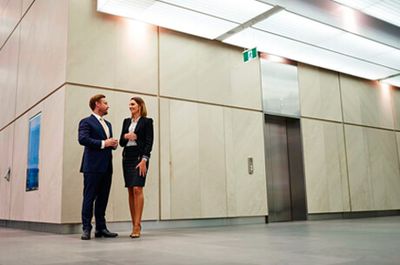 We have a long and proud history of giving emphasis to environmental, social and economic outcomes to deliver places that respond to the complex global forces shaping our future, including rapid urbanisation, climate change, inequality and resource stress.
How we engage
Sustainability puts people at the heart of our vision to create the best places. We understand that our environmental, social and governance goals and targets extend beyond our direct business operations to our supply chain.
Sustainability reporting
To be a leading sustainable company, we need to fully understand the impact we have on the environment.
By measuring and reporting our performance, we can improve the way we do things on our projects, in our offices and in our communities to create new benchmarks.
Cross Laminated Timber (CLT) at International House Sydney has a 40 per cent decrease in embodied carbon when compared with traditional construction materials.
International Towers Sydney at Barangaroo South is the first project in the world to undertake Performance Verification for Core and Shell certification under the WELL Building Standard.
98 per cent of our total development pipeline achieved or targeting green certification.
Innovation at Lendlease
Innovation is part of how we work day to day at Lendlease and one of our core values. We take a disciplined approach to innovating so we can be consistent and engineer ideas, innovation should not be the result of just a 'happy accident'.
At the heart of this approach are our customers. For us, innovation is change that adds value for our customers and Lendlease.
To support and nurture innovation throughout our business, we provide our people with the resources they need to so any seed of an idea is given its best chance to flourish.
We are… disciplined in our approach.
People… across our business are encouraged to solve problems in new and creative ways.
We have… resources available for our people to innovate.
Our achievements
Embracing our diversity and different perspectives can unlock an idea we'd never thought of or solve that elusive problem. We celebrate and share our innovations so we can all be inspired and continue to innovate for our customers.