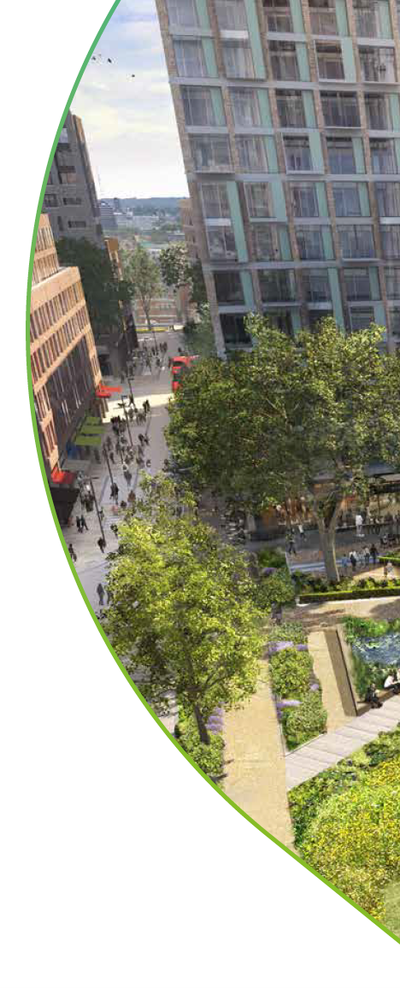 Respect
Be dedicated to relationships
We respect all people, their ideas and cultures.
Integrity
Be true to our word

Integrity is non-negotiable. We leave a positive impact through our actions and behaviours.
Innovation
Be challenging in our approach

We strive to find the best solution. We think outside the box and dare to do things differently.
Collaboration
Be one team

We work together to achieve more through our unified culture and shared knowledge.
Excellence
Be exceptional in everything we do

We are committed to operating safely, achieving outstanding performance and the best outcomes.
Trust
Be open and transparent

We earn and instil trust by being accountable at every level and in all of our interactions.