With modern technologies and innovative services, we transform our clients' businesses with digital innovation, helping them maximise their performance and seize new opportunities.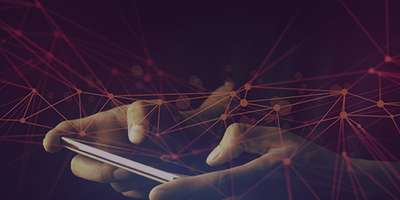 Internet of Things (IoT)
Connecting vehicles, smart cities and innovative solutions for Industry 4.0 and industrial IoT – with our projects, we drive the IoT forward. Help us bridge the gap between the digital and physical world to achieve ground-breaking results with new connectivity solutions.
AI & Machine Learning
Machines that think autonomously? A few years ago, AI was a fantasy in the future – today it opens up new possibilities. Develop AI systems with us that integrate machine learning and data analysis, leading to intelligent decisions and the achievement of new goals.
Cloud Computing
Cloud computing has effectively transformed the traditional IT concept of enterprises. Become a Replyer and be part of the virtual revolution!
Security
We help companies improve their security management in order to minimise threats and maximise new business opportunities. Join forces with us to initiate new security standards using the latest IT technology.
Big Data & Analytics
No matter whether you are a strategist, architect, developer, or analyst – at Reply, we bring together all talents from the world of Big Data in order to develop Best of Breed solutions and make our customers' businesses viable for the future.
Digital Experience
Digital Experience is the new currency in the marketplace of tomorrow.
If you're an expert at recognising the needs of different target groups, effortlessly orchestrating a customer journey, and mastering a multi-channel presence with ease, join our team!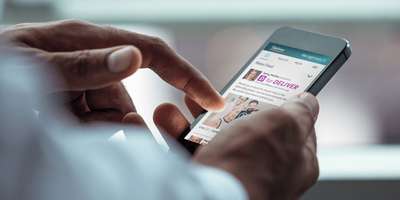 Risk Management & Financial Services Consulting
Become part of our multi-specialised team of consultants!
Here you will support leading financial institutions in the fields of risk, finance and compliance with customised solutions: create processes and guidelines, develop risk management strategies or get our clients interested in sustainable investment and business models!
Industry 4.0
Industry 4.0 revolutionises production, processes and even business models from the ground up. We accompany our clients with holistic, interdisciplinary consulting through the entire digital journey on their way into the 4th industrial age. Be part of it!