For over 120 years Roche has been committed to improving lives. The long-term thinking of our founders has allowed us to stay true to this vision. Our greatest contribution to society is lasting innovation. When acting sustainably, we also aim to provide a rewarding workplace, be a trustworthy partner and engage with the community.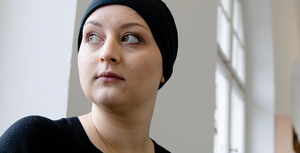 Patients
Our primary contribution to healthcare is to discover and develop medicines and diagnostics that significantly improve people's lives.
This entails a commitment to working with many different partners to continuously and sustainably reduce the barriers that prevent or impede access to our products.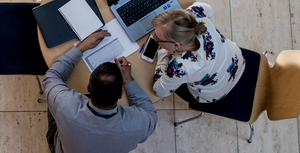 ---
People
Engagement, talent and culture is essential to us in order to create a great working environment for our people.
We encourage everyone who works at Roche to build their careers and pursue their passions. By providing everyone with the opportunity for career development, we ensure the growth of our single largest investment – our employees – and, in turn, the success of our organisation.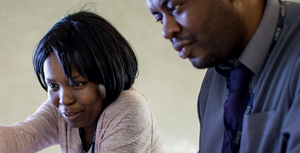 ---
Partnerships
At Roche, we ensure responsible supply practices. We are committed to sustainability across all of our business practices and this includes working with suppliers to create sustainable value and to continually improve the standard of care for our patients. We devote significant resources to innovation and suppliers are a vital component of delivering innovative solutions whilst operating in a socially and environmentally responsible manner.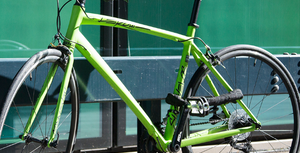 ---
Planet
We have been committed to mitigating environmental impact and climate change for many years, proactively seeking new, more sustainable technologies to achieve this goal. We are investing in energy efficiency measures and importantly, enlisting support from our people to help us minimise our impact.