About us
Tatlock & Thomson specialises in the independent analysis of alcoholic beverages, foods, waters and raw materials, principally for the distilling industry, but also for beers and wines. From time to time, at our Fife laboratories, vacancies for graduate chemists/scientists occur and we are always happy to review provisional CVs should an appropriate vacancy arise.
The role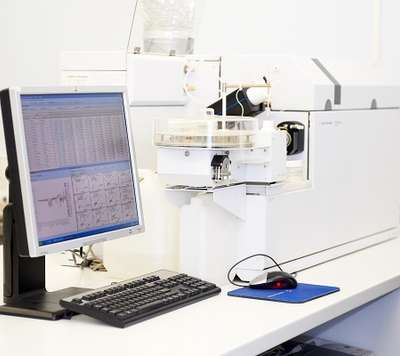 We currently have positions for Chemistry graduates/post graduates to develop their careers in the field of analytical chemistry. The work here at Tatlock and Thomson is primarily related to the analyses of distilled spirits in the Scotch Whisky industry. We are an international company and our accredited certificates of analyses are accepted world wide.
In addition to the standard suites of analyses, there are procedures to be developed which will be based on a new Agilent GC utilising automated Solid Phase Micro Extraction with specific Chemi-luminescence detection with existing GC-Mass Spectrometry for confirmation of molecular identity.
There are essentially 2 positions currently available, the first will be for a new science graduate while the second may be more suited to a post graduate with a recent research degree. Both appointments are intended to be permanent although the latter may be on an initial 9 months contract with the potential for extension.
Salary range will be £30,000 to £38,000 depending on qualifications and experience.
This is a rural location and the position would be most suited to candidates familiar with Scotland, possessing a full driving licence and their own transport
About you
Ideally, the graduate position is for a candidate with a recent science degree while the post graduate applicant should have a recent masters or PhD in science with experience in gas chromatography.
We've signed the Gradcracker feedback pledge.
(This means that we will supply feedback if requested after an interview.)
1e127ede32d8f816eacfb0aed73cee11