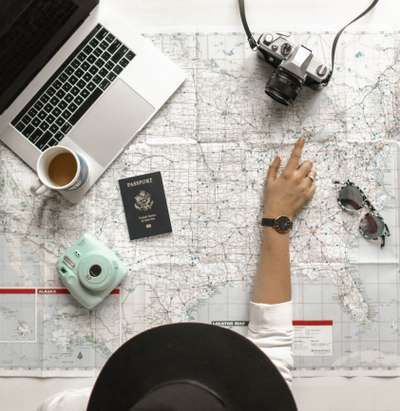 We have a range of benefits to support employees and their families. Our round-the-clock telephone counselling service EmployeeCare provides confidential support on a broad range of work-related and personal issues from financial management and relationships to health, drugs and bereavement.
Mysafeworkplace is a confidential service to report anything from workplace harassment to fraud.
Our staff benefits portal TeamBenefits was relaunched during the year.
The portal gives employees and their families access to a range of exclusive discounts from High Street stores and eating out, to mobile phones, insurance and travel and is used by nearly two-thirds of the workforce.
By moving to a new provider, we can now offer 135,000 ways of saving, from hotels to DIY. It also helps to promote our health and wellbeing initiative by including discounted membership to 3,000 gyms.