Our vision
Our vision is to be the clear and sustainable market leader, focused on exceeding customer expectations through an engaged team that is responsible, reliable and safe.
Our values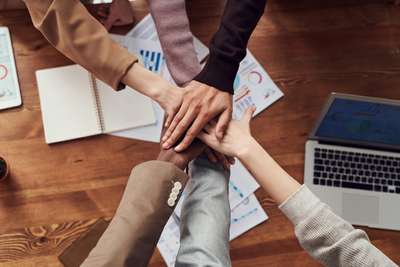 Our corporate values are built around four themes:
Best team - a competent and engaged workforce
Best customer focus – top level service from order to invoice
Most responsible – committed to safety, health and sustainability
Most reliable – right first time, every time.
Leadership principles
Our leadership principles provide a clearly defined structure for how we operate our business.
We aim to:
Be the first choice for customers
Consistently provide good service and solutions
Lead by example
Have high ethical and legal standards in all our business activities
Never compromise on safety
Protect the environment for future generations
Take social and environmental responsibility.