About Mandek
We are a contractor working on industrial and commercial projects across Buckinghamshire, Oxfordshire, Northamptonshire and the surrounding areas. We have a strong focus on design, which has enabled us to develop an edge over our competitors.
The majority of our work has been on electrical projects and we are now keen to establish a mechanical side of our business. We are very excited about this prospect and we are seeking a mechanical engineer who would play a key role in helping us make this a success.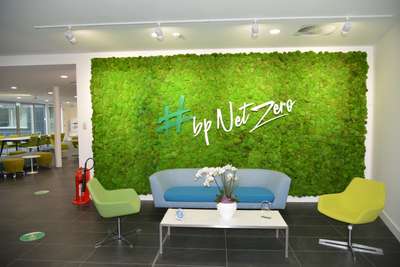 About the role
Responsibilities will include:
Designing heating, cooling and ventilation systems for a range of industrial and commercial projects.
Reading and interpreting tender specifications and relevant standards.
Carrying out load calculations using IES or other software packages.
Coordinating with structure and other services in the building.
Producing high-quality drawings using AutoCAD.
Assisting with the order of materials.
Assisting with the management of projects throughout the installation phase.
Producing as-built and commissioning information.
We feel this role would suit a candidate with some professional experience who would have the ability to independently design the majority of mechanical systems. However, we would be happy to hear from candidates with less experience who have a strong drive to develop new skills.
What we are offering
This role will offer:
A competitive salary and benefits based on experience.
Opportunities for training.
Development towards Chartership under the mentorship of a chartered engineer.
The ability to visit site throughout each project.
A unique opportunity to have an influential role in a growing company.
1e127ede32d8f816eacfb0aed73cee11