The Technology team helps clients meet any e-discovery challenge with confidence. We work with our clients to develop and implement solutions using a combination of our technology and expertise.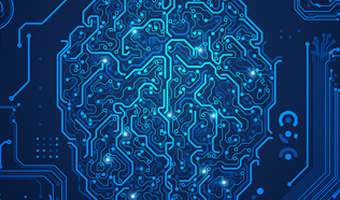 FTI Technology solves data-related business challenges, with expertise in legal and regulatory matters.
As data grow in size and complexity, we help organisations better govern, secure, find, analyse and rapidly make sense of information.
Innovative technology, expert services and tenacious problem solving provide our global clients with defensible and repeatable solutions.
Organisations rely on us to root out fraud, maintain regulatory compliance, reduce legal and IT costs, protect sensitive materials, quickly find facts and harness organisational data to create business value.
Who we are
We now live in a world where business relies on technology – whether it's placing and fulfilling orders, processing finances or for day to day communication. So, when an investigation is carried out by a regulator, or a dispute occurs between business partners, it's inevitable that electronic documents and data will contain vital evidence.
Our team of over 500 professionals around the world includes e-discovery experts, software developers and forensic specialists. They're industry leaders and have been involved in some of the largest e-discovery matters of the past decade.
We make use of a number of industry leading tools, supplemented by custom-built solutions, to consolidate data and help our clients gain insight into the key facts around their case.
What we do
Within the technology team, we use our people and our technology to help clients identify, collect, analyse, and review electronic documents and data to locate the key evidence. Our range of offerings is comprehensive and enables clients to manage their business efficiently, including:
Helping prepare and implement e-discovery systems and programmes
Developing plans for the effective data collection and preservation of data across multiple data sources and data types
Forensic analysis of computers and mobile devices
Implementing robust information governance programmes to proactively manage the data held by an organisation.