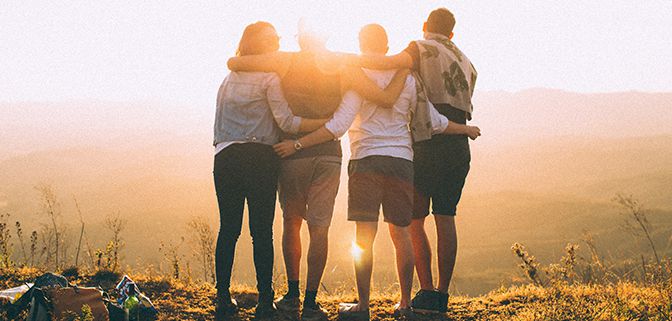 Transforming service – being inclusive for all
Diversity is at the heart of Heathrow and always will be. Every single day we welcome passengers and colleagues with unique backgrounds and needs, from across the planet. Our vision is to deliver the best airport service in the world, and we recognise that embracing diversity is critical – allowing us to understand what world-class airport service looks like for each of our passengers.
Bold objectives to embrace diversity sit at the heart of Heathrow 2.0, our sustainability leadership plan. We are on a journey, as Heathrow grows, to build a diverse environment that is inclusive for everyone.
We not only need the best and the brightest people working with us, but teams that bring together a variety of experiences and perspectives, that challenge the status quo, innovate and push each other to be better every day. Our ambition is to reflect the diversity of our local community by 2025, at all levels of our business.
With diversity at our heart, over the past few years we have refined the way we work. As a community, we explored and defined the values which made us Heathrow – such as 'treating everyone with respect' – while our new service signatures focus on how we 'notice and care' about all. We believe that living these values and following our service signatures allows us to foster a culture of respect and support.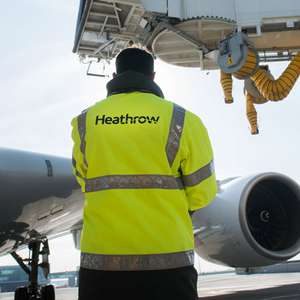 At Heathrow, we have four diversity networks, which focus on gender, sexuality, disability and ethnicity – giving all colleagues a platform to support each other. Our networks implement their own inclusion initiatives; we're proud of their achievements so far and excited about their future plans.
Recruitment
We welcome applications from everyone and always strive to provide a fair and inclusive recruitment experience. We are happy to accommodate reasonable adjustment requests and we are proud to be a disability confident employer.