About us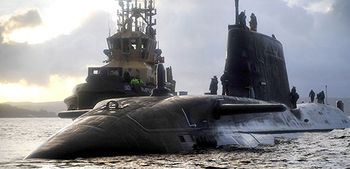 Frazer-Nash is a leading systems and engineering technology company. Working across a diverse range of markets sectors, our people make a real difference to things that matter in the world.
In an uncertain world, we contribute to national security in a huge number of ways. We help make sure that power is generated and distributed to everyone who needs it. We support moving people and goods around and between the big cities of an increasingly urbanised society. We work to make the world a more sustainable place. We ensure governments save time and money when public spending globally is under huge pressure. And we help our clients wrestle with the challenges and opportunities of an ever-accelerating digital revolution.
Our people use their combined strengths to deliver technical solutions to some of the most challenging problems out there. Sometimes these challenges are difficult technical issues, and sometimes they are difficult because of the environment our clients operate in. Our great strength is our ability to rise to these challenges and deliver.
At Frazer-Nash we care about each other too, always looking at things from the other person's point of view, always offering mutual support, always learning from one another and always working as a team to deliver the best results for our clients and for the whole business.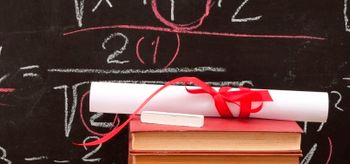 We're searching for the very best talent…
We're looking for talented graduates who can help us make a difference. You'll work alongside experienced professionals who will share their knowledge and support your development.
We'll support you throughout your career, ensuring that you are given the best opportunities to help you realise your full potential. When you join Frazer-Nash we'll help you to work out a comprehensive development programme, and will pay the membership subscription for your appropriate professional institution. You'll have a full induction programme, designed to help you understand the nature of our business; and will have the opportunity to visit other Frazer-Nash offices, and meet experienced people from across the organisation.
We are a member of the Gradcracker Five-Year Club
We have been a Gradcracker advertiser for at least five years. We recruit regularly and should still be doing so whenever it is time for you to apply for placements or graduate positions - make sure that you Follow us to be alerted to any of our new opportunities.