We pair practical approaches with ingenuity to deliver solutions that enhance mobility, increase connectivity and build sustainable communities.
Whether expanding public transit options for a major metropolis or securing a stable water supply for a water-scarce country, major infrastructure projects come with a unique set of challenges.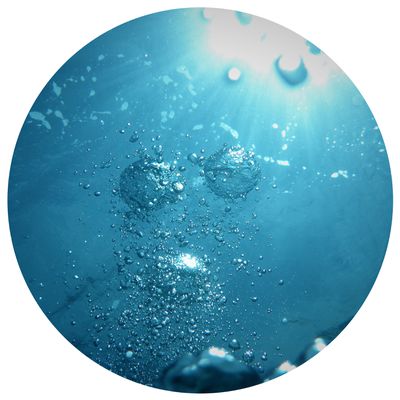 We work with our customers over the life cycle of their facilities to address operational, environmental and production-related issues, always retaining our focus on innovative, sustainable and value-adding solutions.
To develop affordable, practical solutions, our customers need partners with the scale, experience, flexible delivery methods and manpower to manage programmes and provide technical support through all stages of a project. From large-scale transportation infrastructure projects to water and wastewater treatment and site development projects, we help you execute your projects on time and on budget. From traditional to alternative delivery methods, we deliver conceptual, basic and detailed design plans and specifications for civil and environmental projects.
We provide cost-effective solutions to our customers in all of their markets, from risk assessment and due diligence to environmental compliance, health and safety audits, engineering, procurement and construction management (EPCM), design/build, and on to demolition, decommissioning and remediation.