We deliver our services efficiently and creatively, so you can position your resources more effectively, allowing you to focus on your priorities. With our diverse, innovative network of technical resources, we are your global advocates for sustainable development.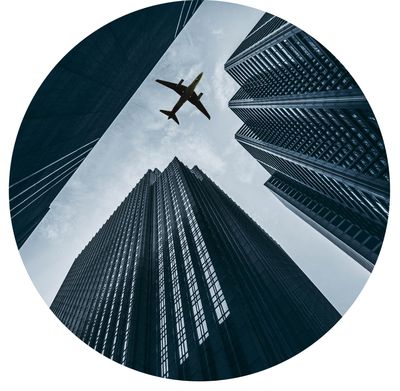 Our customers value efficient, effective solutions tailored to their needs. We integrate the full range of services throughout the business life cycle.
from early risk assessment and due diligence to environmental compliance; health and safety audits; engineering, procurement and construction management (EPCM); design/build; and on to demolition, decommissioning and remediation.
We take great pride in offering best practices and innovative alternatives for our key customer segments:
Aerospace
Automotive
Food and beverage
Life sciences
Pulp and paper.