Geeta Thakorlal, President of INTECSEA explains why the merger is good news for everyone – especially our customers.
How we're continuing to put our customers first, from a stronger position than ever.
One question I've been asked a lot since the news broke that WorleyParsons was buying Jacobs ECR in October 2018, is 'What does it mean for our customers?'.
At a top level, it means that the customers will now be working with the number one service provider in hydrocarbons and chemicals. We will also be a market leader in mining, minerals and metals and continue to be a key player in the New Energy Transition.
However, it is more than just being number one or the market leader. This merger is about the complimentary fit that these two companies have – particularly in hydrocarbons. Where heritage WorleyParsons is strong in upstream onshore and offshore hydrocarbons, heritage Jacobs ECR is all about downstream and chemicals.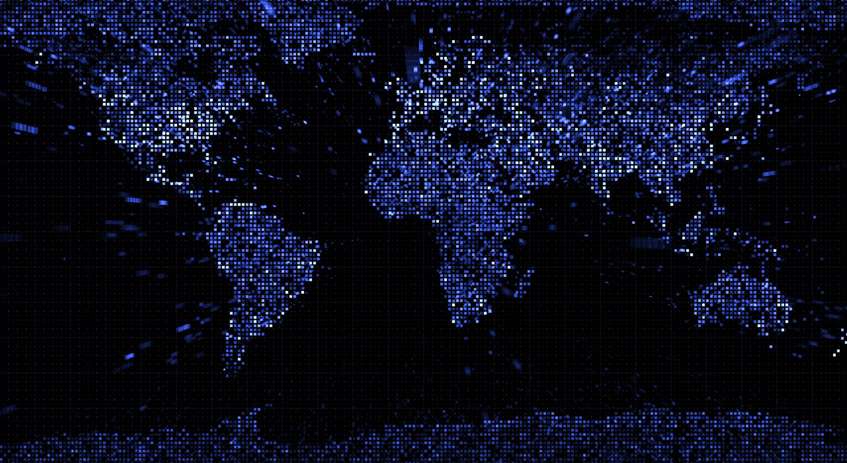 Together, we also have a real understanding of the industry's future outlook and direction. What we were doing previously independently of each other, we can now develop jointly. We can work with our clients to drive industry thinking.
And, now we are one company, we will work together to ensure that collectively we work through the challenging and complex problems by understanding market drivers, industry trends, our clients' needs and work with them as we always have done to provide sustainable solutions. Except this time, we have bring more ideas, creativity, solutions and expertise than ever before. And, as a result, more value.
Complimentary fit in the Gulf of Mexico
What's even more interesting is that heritage Jacobs ECR and heritage WorleyParsons had already been working side by side as separate companies, particularly in the Gulf of Mexico where heritage Jacobs ECR's specialist offerings include floating topsides and construction and heritage WorleyParsons' include subsea, floating hull and marine capabilities . Now we will be bringing the novel thinking of the two companies to provide a full solution to our clients for offshore deep water developments.
This merger creates and provides our clients with complete integrated offering across the hydrocarbon value chain. A company that can provide them with a single focused delivery mechanism in both greenfields and brownfields environments across the Gulf of Mexico.
Hopes for the future
When I think about the future of this company, I'm particularly excited that we'll be better equipped than ever, in terms of a diversity of talent, to consider the energy transition, particularly from a digital point of view. In a broader sense, I'm excited about the opportunities and visibility we now have, to be involved at the top table – to drive discussions with our clients and lead.
I've also been thinking a lot about how I would sum up this new chapter in our history and what I hope we'll achieve in the future. For me, it's three things: We should provide leadership in industry, challenge the status quo and drive change. If we do all of that, who knows what amazing things we can achieve…