Our annual open day is a relaxed and informal way for you to meet with a variety of people at different stages of their career at our offices in central London.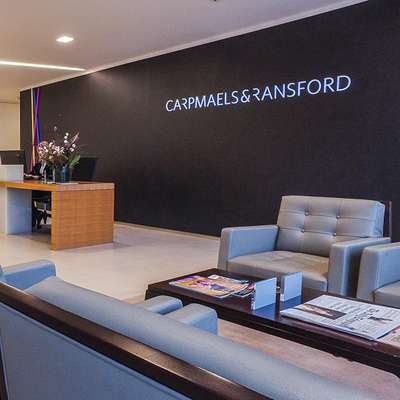 The day includes presentations and interactive workshops, giving you the opportunity to get involved with patent drafting and prosecution.
We typically offer up to 30 places for our open day. We give priority to open day applicants who have completed their studies or are in their final or penultimate year of undergraduate or postgraduate study.
What to expect
Presentations on a variety of IP topics
Helpful tips for joining the profession
Interactive workshops covering patent drafting and prosecution
The application process
When applying, please select the practice group which is most relevant to your degree. Helpful guidance can be found in the top menu under the "Careers" tab accepted degrees section.
We typically welcome approximately 30 students to our open days, with preference given to individuals in their penultimate and final year of study. As we receive a high level of interest in the event, we encourage those who have been unsuccessful to apply for future opportunities. This includes our summer internship and trainee patent attorney opportunities.