The internship will accelerate your understanding of the IP profession and provide an insight into working as a patent attorney at Carpmaels & Ransford.
Taking place at our office in central London, the two-week programme includes seminars, case studies and work shadowing. You will be involved in client meetings and have the opportunity to contribute towards active cases. It's also a chance to experience the social side of the firm and meet a wide range of people, from trainees to partners, as well as our business services teams.
We typically offer up to sixteen places each year in our Chemistry, Biotechnology and Engineering & Tech practice groups.
We offer a competitive salary as well as a contribution towards travel expenses.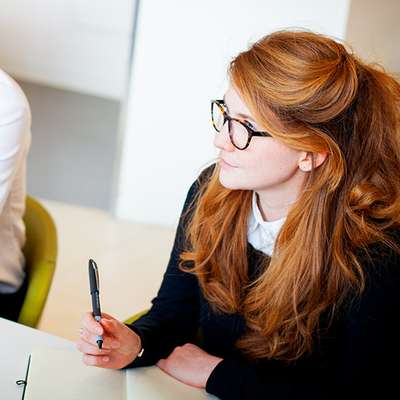 What to expect
Our structured programme includes:
Induction sessions
Tutorials on various IP topics
Mock hearings
Work shadowing and time with an allocated buddy
Case analysis exercises
Meetings and briefings with partners in your technical area
Social events and activities
Preference will be given to applicants who are in their penultimate year of study or research.