About us
Excitation & Engineering Services Ltd (EES) is an industry leader in specialist excitation control systems both in the UK and throughout the world.
Gradcracker Insight - Jessica meets Graduate Owen and Intern Liz
Our professional consultancy service is backed by comprehensive hands-on support covering emergencies/breakdowns, routine maintenance, system testing/diagnostics, up-to-date system replacement and training.
You will immediately be set to work on challenging technical projects that matter to our customers. The work centres on electrical power systems, electronic controllers, software and data analysis and involves the design, construction, commissioning and testing of hardware and software systems in our small lab/workshop and on customer sites.
You will work closely within our team of experts and you will be fully supported and encouraged to take on significant responsibilities.
---
Our Specialisms
There are three main revenue streams to our business: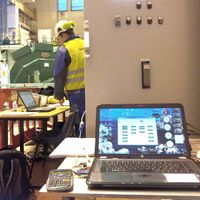 Design and Manufacture - The design and manufacture of excitation control systems and generator control panels.
Maintenance and Commissioning – Providing engineers to perform maintenance and commissioning tasks for existing and new equipment either directly to power stations and industrial customers or to OEMs and project developers. We have invested heavily in a range of test equipment to support our engineers in this area.
Consultancy and Training – Fault-finding, desk top studies and advice, asset reviews, training courses and any other ad-hoc work concerned with excitation systems.
---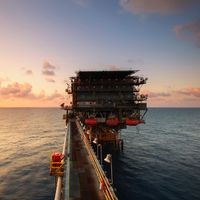 Current Projects
We have customers across a number of sectors including power generation (coal, gas, oil, nuclear, hydro), oil and gas, industrial and process.
We undertake worldwide projects including in the USA, Argentina, Bolivia, Mexico, Nigeria, Congo, Saudi Arabia, South Korea, China, Philippines, Malaysia, Indonesia, Australia, New Zealand.
All undergraduate placement students and graduate engineers work on real problems for our customer projects. This may be an individual project that is supervised, or you might be working on a larger project as part of a team. Last year our undergraduate placement student designed some 'Dynamic System Monitoring' equipment for National Grid to capture power system events for further analysis. Currently our graduates are working on an excitation control system for a petrochemical client.
---