About us
Since EES was formed in 2011 the focus has been to utilise the skills and expertise of our engineers to provide a high-quality service to our customers. We are known for being specialists in excitation control systems, generator protection and synchronising systems.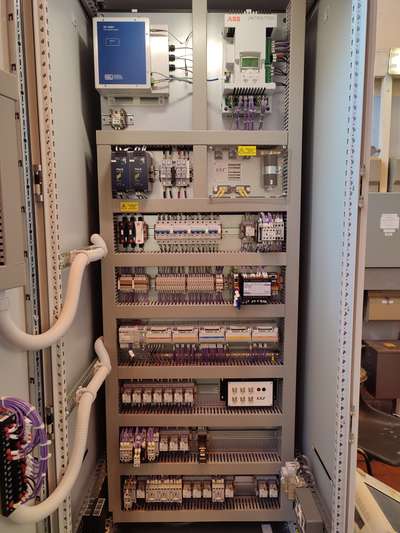 Providing a high-quality, high-integrity service is our core value and it is important for us to maintain this as we grow. All our business processes are designed to ensure we provide a quality service and this is what makes us competitive.
You will immediately be set to work on challenging technical projects that matter to our customers. The work centres on electrical power systems, electronic controllers, software and data analysis and involves the design, construction, commissioning and testing of hardware and software systems in our small lab/workshop and on customer sites. You will work closely within our team of experts and you will be fully supported and encouraged to take on significant responsibilities.
About the role
The undergraduate Electrical Engineer role will involve many aspects of design, maintenance and commissioning of excitation control, generator protection and synchronising systems.
You will be given small projects to manage independently and will form part of the team on larger projects.
This opportunity will expose you to the day-to-day operations of a growing electrical engineering business operating worldwide in the power industry.
It will provide direct experience with detailed electrical engineering design, maintenance and commissioning, as well as an appreciation of project management, contract management and risk, and business development.
About you:
You will have, or be on track to achieve, a 2:1 (or above) degree in Electrical and/or Electronic Engineering. You will also have an interest or experience with electrical power systems and controls as well as good communication skills, teamwork and problem-solving skills. You can look forward to a fantastic career with us.
Our Facilities
We have an electrical engineering lab that consists of a wide range of electrical test equipment, instrumentation and test rigs. You can expect to spend up to a day a week in our electrical engineering lab, testing circuits, developing software or demonstrating equipment to customers.
Company Benefits:
30 days' holiday (including public holidays).
Private healthcare options.
Extensive on-the-job training and mentoring.
1e127ede32d8f816eacfb0aed73cee11