Who we are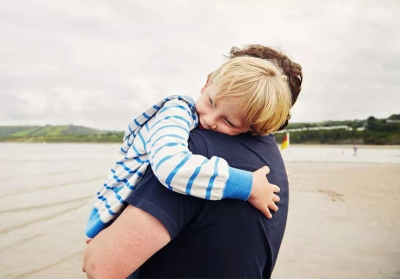 Bringing financial well-being to the most important economies of all
For us, it's always been about contributing to a more resilient economy that benefits more people.
Empowering investors to make better, safer decisions. And advocating for a financial system that is more inclusive and sustainable for all stakeholders.
We're an investment manager, and we help millions of people invest to build savings that serve them throughout their lives.
What we do
Finding answers to some of life's biggest questions
Our first question was: How can investing help more people? This led to even bigger questions. How can we make investing easier and more affordable? How can we help drive the transition to net zero?
Finding those answers is how we're working to help millions of people in the UK.
That's one thing never in question.
People bank on us, but we're not a bank
Or a hedge fund. Or an investment bank.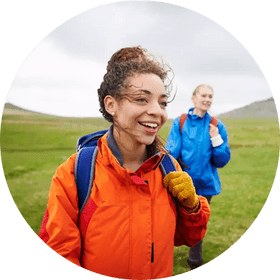 We help our clients, and the people they serve, save for retirement, pay for their children's educations, buy homes and start businesses. Throughout our history, we have continued to find new ways to contribute to a more equitable, resilient future for everyone.
That's been our purpose from day one, set by our founders who still work here tirelessly to achieve it.
And you can take that to the bank.
BlackRock worldwide
BlackRock is a global company with 70 offices in over 30 countries, giving us unique global reach and local relationships.
Because we cover all corners of the globe, we bring the best of the world to how we invest in the UK.