Patent attorneys provide an essential interface between science, commerce and the law. You will work at the forefront of technology across many different scientific fields, helping clients make the most of their inventions and grow their businesses.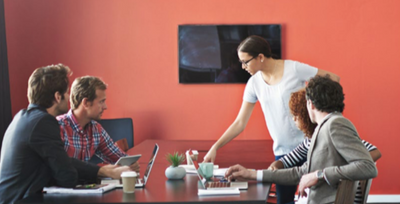 The role of a patent attorney is varied, working with a fantastic range of clients to secure patent protection, locally and globally. This involves regular client interaction, scoping inventions and determining how the client can use them to gain a strategic advantage in their sector.
Patent attorneys help their clients develop patent strategies to meet their commercial objectives.
They often advise at the development stage, to avoid clients infringing competitors' rights. They also support commercial transactions and advise on the strength of patent portfolios.
The role also sees them acting as advocates in hearings, oppositions and appeals that arise as part of the patent applications process. Patent attorneys provide risk assessments and, where a client is accused of infringement, they assist with their defence. They also work closely with solicitors and barristers in enforcing and revoking patents before the courts.
Trainee attorneys work alongside a supervising partner to develop the skills needed for this challenging but rewarding role. The supervisor is responsible for day-to-day training. However, trainees also receive work and learn from a variety of attorneys and partners so that they can develop different skills and working styles. Regular and constructive feedback, combined with a structured programme of learning from our class-leading Training Academy, is how our trainees become accomplished patent attorneys.