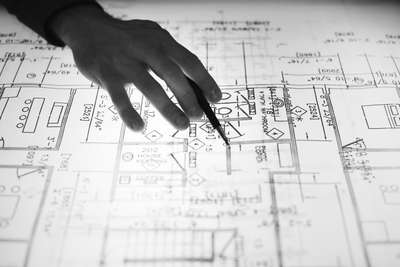 Marks & Clerk was founded in 1887 by George Croydon Marks who was joined in partnership by Dugald Clerk a year later.
Marks was a renowned engineer. As a colleague of Thomas Edison, he became a director of a number of record companies including Columbia and EMI.
He was also a politician who, after a career as an elected Member of Parliament, was elevated to the House of Lords as Baron Marks of Woolwich.
Clerk was the inventor of the two-stroke gas engine and spent many years developing the technology. He was also a Fellow of the Royal Society and a frequent expert witness in patent litigation. Clerk was made a Knight of the Realm in recognition of his services to science and technology.
With increasing professional demands, the founding partners concentrated more and more on intellectual property rather than general technical and engineering practice.
From its origins in Birmingham, Marks & Clerk rapidly expanded to other cities under the guidance of Clerk. Marks tended to focus on the development of the firm's extensive international reputation and business contacts. As early as 1911 the British press referred to Marks & Clerk as being "recognised as the greatest firm of its kind in the world".
Our firm still enjoys a similar reputation today. The network of offices has grown over the years, with new Marks & Clerk offices opening their doors regularly.
Lloyd Wise, a firm with which Marks & Clerk merged in 2007 dates back to 1849. Although we are proud of our past, our focus is on the future. We are always looking for new ways to build on our heritage to better serve our clients.