About us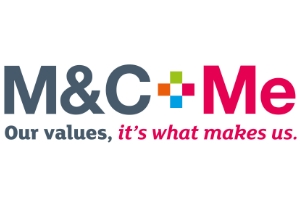 Marks & Clerk is recognised as one of the world's leading specialists in intellectual property. A global network with over 800 people worldwide, we advise clients in a full range of sectors in all aspects of intellectual property – patents, trade marks, designs and copyright. This includes obtaining protection worldwide, portfolio management, strategic advice, commercial advice, licensing, enforcement, due diligence, litigation, IP valuation and design consultancy.
Marks & Clerk has an expanding network of offices in the UK (eight locations), France (two locations), Canada (two locations), Luxembourg, China, Hong Kong, Malaysia and Singapore, and long-established relationships with other leading IP professionals around the world.
Marks & Clerk Patent and Trade Mark Attorneys has over 240 IP practitioners worldwide and provides an internationally renowned prosecution and strategy service.
Marks & Clerk Law is one of the largest IP solicitor firms in the UK and represents clients in dispute resolution, litigation and commercial matters.
Our Vision
To be the leading provider of IP services by putting our people and our clients at the heart of everything we do, and by delivering excellence as a minimum.
Our Values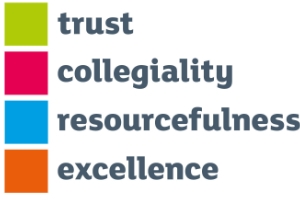 M&C+Me is where our corporate vision and values come together. Designed by the people who work for Marks & Clerk, our vision and values provide a framework for how we treat each other and our clients. They articulate what we stand for and help us provide a supportive working environment and make the right decisions.
Our UK offices are proud to have held ISO 9001 certification with a clean sheet since 2010. We were only the second firm of Patent and Trade Mark Attorneys to do so.
We continually strive to maintain our exceptionally high standards to ensuring continued approval.