At Hymans - you can be yourself.
We offer a working environment that's rich in learning. We don't get everything right first time. But if we make mistakes, we work together to fix them and use our learning in the next challenge.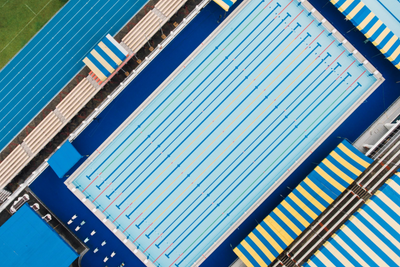 Developing your career needs enthusiasm – and we have that in spades. We are committed to your development and work together with you to help you get the most out of your career. Have a look at our iDeal to see what to expect as a member of the Hymans team, and what is expected of you.
As well as our amazing culture and support, what also makes Hymans a great place to work is access to:
Agile working
Diversity & inclusion group
Award winning flexible working policies
Parenting network
Mental health first aiders & cafe
Neurodiversity network
Social Committee
Wellbeing Group
Corporate social responsibility