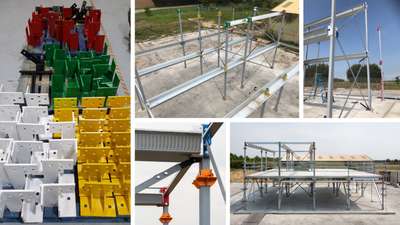 We have developed a new platform based approach to construction and it's focus on efficiency and innovation delivers both sophistication and standardisation.
A Construction Platform is a Design system that becomes a construction system, comprising a kit of parts put together in factory conditions with productive routines. The key is to break down buildings into spaces and map the similarity between these.
Then we can look for what the common platforms that different building types sit upon. We end up with clusters of building types that could be served by:
A small scale residential platform
A large scale platform for large buildings such as sports halls.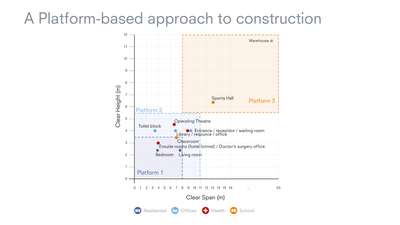 This is how we can achieve a high level of bespoke variation, while still harnessing standard processes, just as the automotive industry does.
Platforms using the components right to the point of assembly. They simplify logistics and allow us to copy a manufacturing process ON-SITE.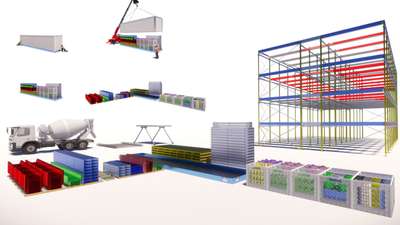 Gradually, projects such as these using Modern Methods of Construction are leading the industry towards a new era.
Without compromising aesthetic integrity, architects and engineers are now looking towards a future of building faster, more economically and with better whole life value.